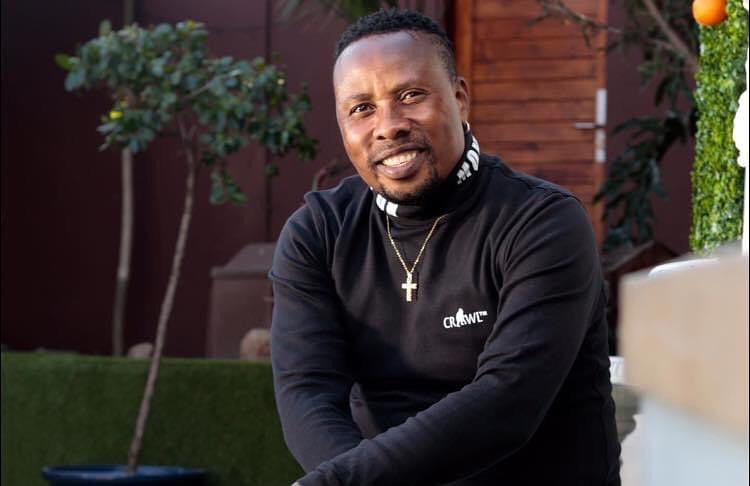 Ali Mgube is in mourning after his nephew died.
On Saturday, November 19, the star stated that his nephew, Vika Mgube, was stabbed to death by unknown people in Selby, Johannesburg.
The fight began at a maskandi event held at Faraday Taxi Rank, according to Ali.
"He started singing with a young woman. Apparently, her boyfriend did not like this and a verbal fight ensued"
Ali said a physical fight broke later while Vika was on his way home.
"According to his friends, he was followed by a white taxi. Then a group of men jumped off and attacked him, His body had multiple stab wounds. His friends tried to help him but they were overpowered. Vikka died on the scene.
Many have sent their condolences.