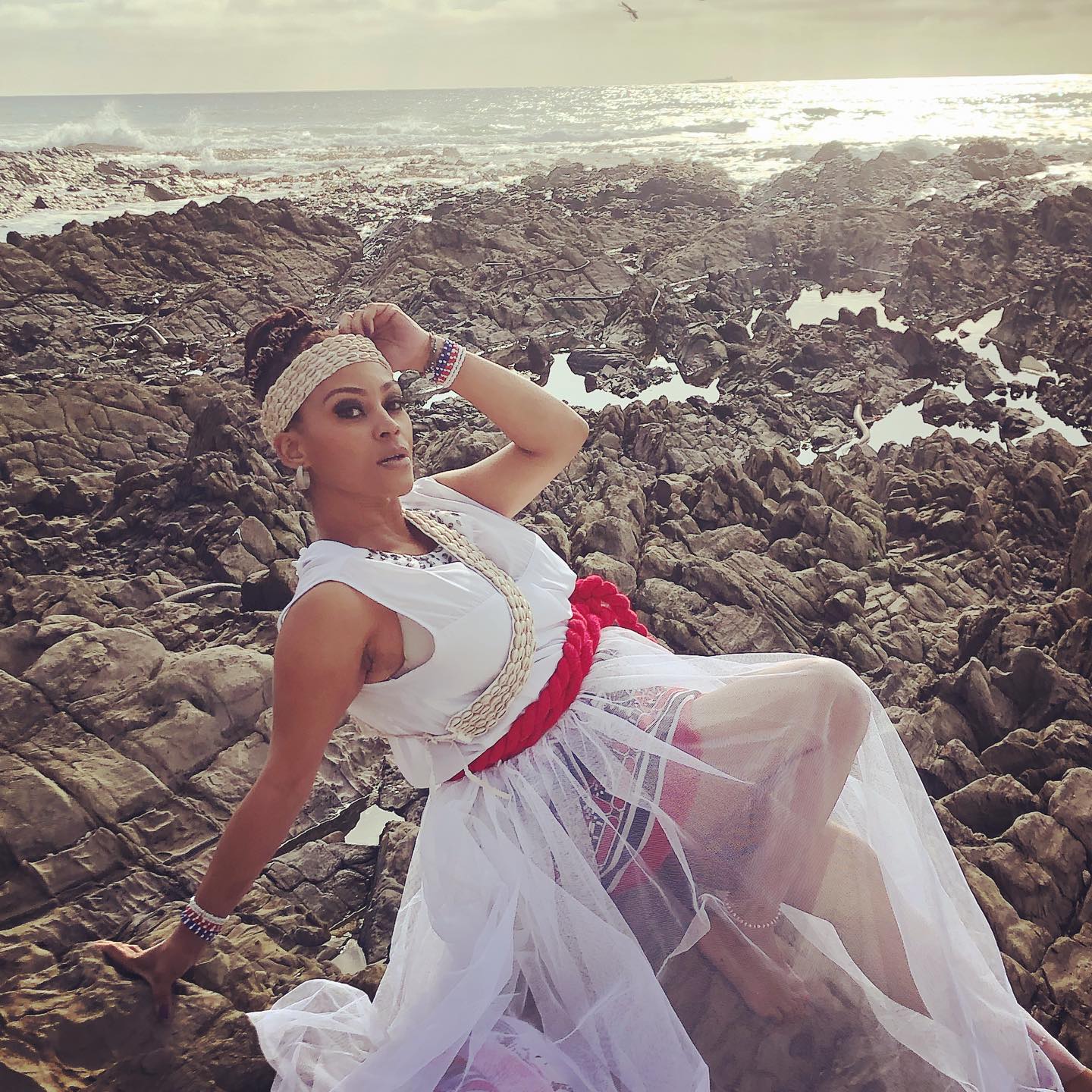 Letoya Makhene adores her lover, Lebo. Taking to Instagram, the actress uploaded a snapshot of her lover with a caption detailing what she admires about her.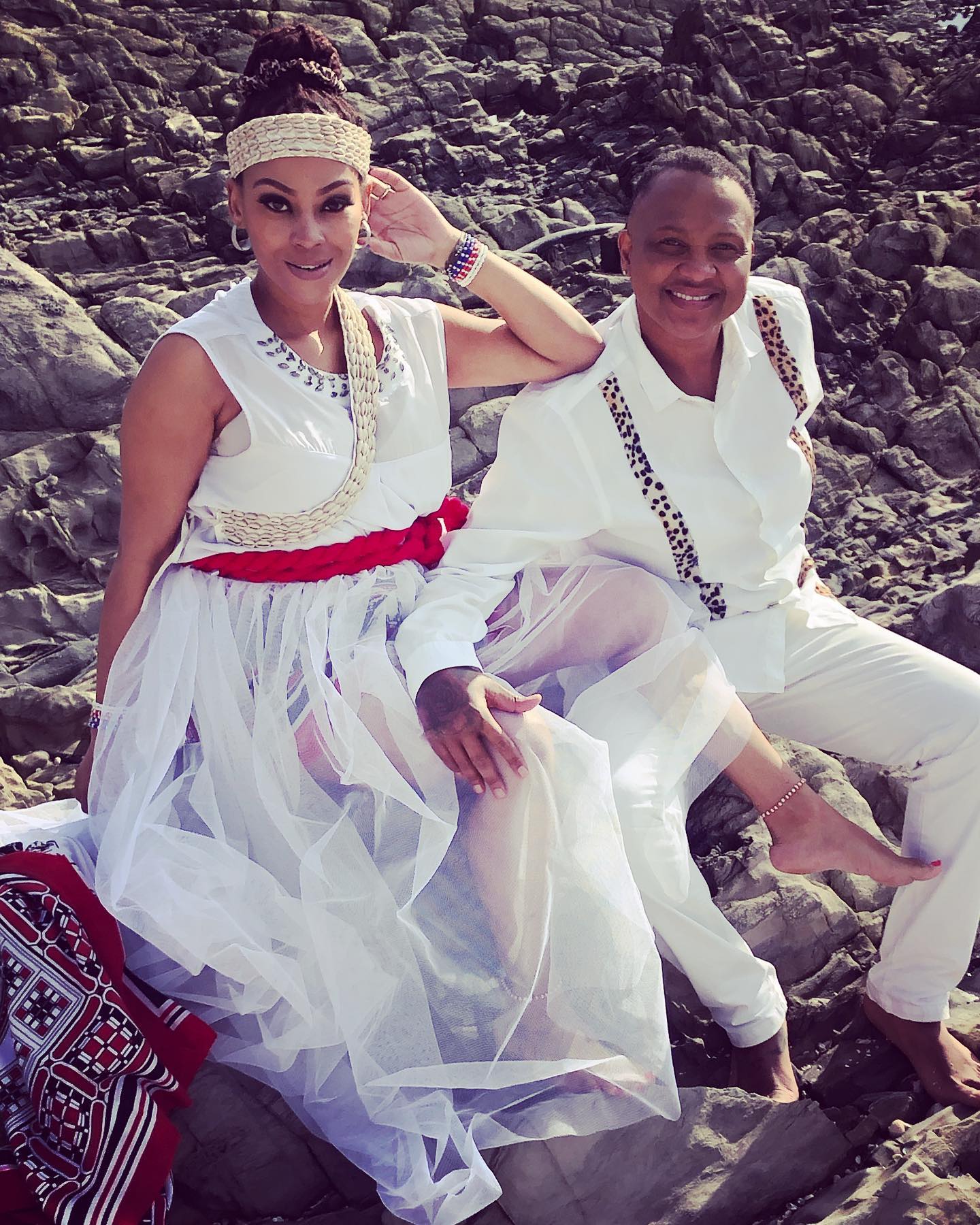 Letoya says she appreciates her work ethic and that it has taught her a lot.
"One thing I love, admire, and adore about you is your work ethic. You prepare everything well on time. You do not procrastinate, you get things done now.
Your turnaround time is out of this world. You're always at a meeting 15-30 minutes before it starts. Your work is impeccable and impressive.
Your drive and how you just make everything you touch leaves me speechless. Thank you so much for all the lessons and for being such a big part of this journey with me. I could not have done any of this without you. I Love You so deeply Lebohang," she wrote.
View this post on Instagram