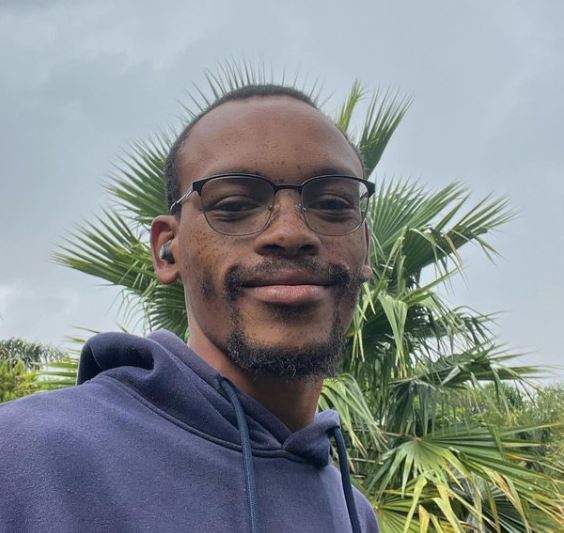 Dineo Ranaka's suicide posts are condemned by Nota Baloyi. On Tuesday morning, the radio host posted many remarks implying that she was preparing to end her life.
Celebrities and family members showered her with love and prayers, encouraging her to persevere. While others show Dineo affection, Nota labels her as an attention seeker. While frowning at the suicide posters, the businessman dug out dirt on her.
"Dineo Ranaka had kids out of wedlock like she wasn't subjecting them to a traumatic childhood then she abused their fathers & even publicly humiliated them for reality TV. Now she pulls an attention-seeking publicity stunt because she hates waking up early for work as Sol does," he wrote.
"Dineo Ranaka runs out of sick notes then threatens to kill herself for compassionate leave… How hard can it be to do a radioshow for 5 days a week for hundreds of thousands of rands a year? She must interview the cleaning staff at KayaFM & ask them how they manage to raise kids," he added.
He also revealed how the presenter watched his estranged wife, Berita defames him despite having a one-on-one conversation.
"I had a heart-to-heart with Dineo Ranaka about how difficult it has been for me to stand by my wife even though her mental illness has progressed to the point where she's not functional. She pretended to be empathetic only to watch her make my seriously distressed wife defame me!"
"here's a man struggling to take care of himself, breaking his back day & night just trying to ensure he doesn't go to bed hungry with no sympathy. A celebrity then posts about how it's so hard to manage all the opportunities life has given her so now she wants to kill herself." He also called her out for calling him an abuser.
"Dineo Ranaka went on air at Kaya FM calling me an abuser & made me out to be an unstable person… She body-shamed women I worked with on-air before & never apologized even after I told her manager & I've still been fair to her. She loves attention, why have kids if you're selfish?"