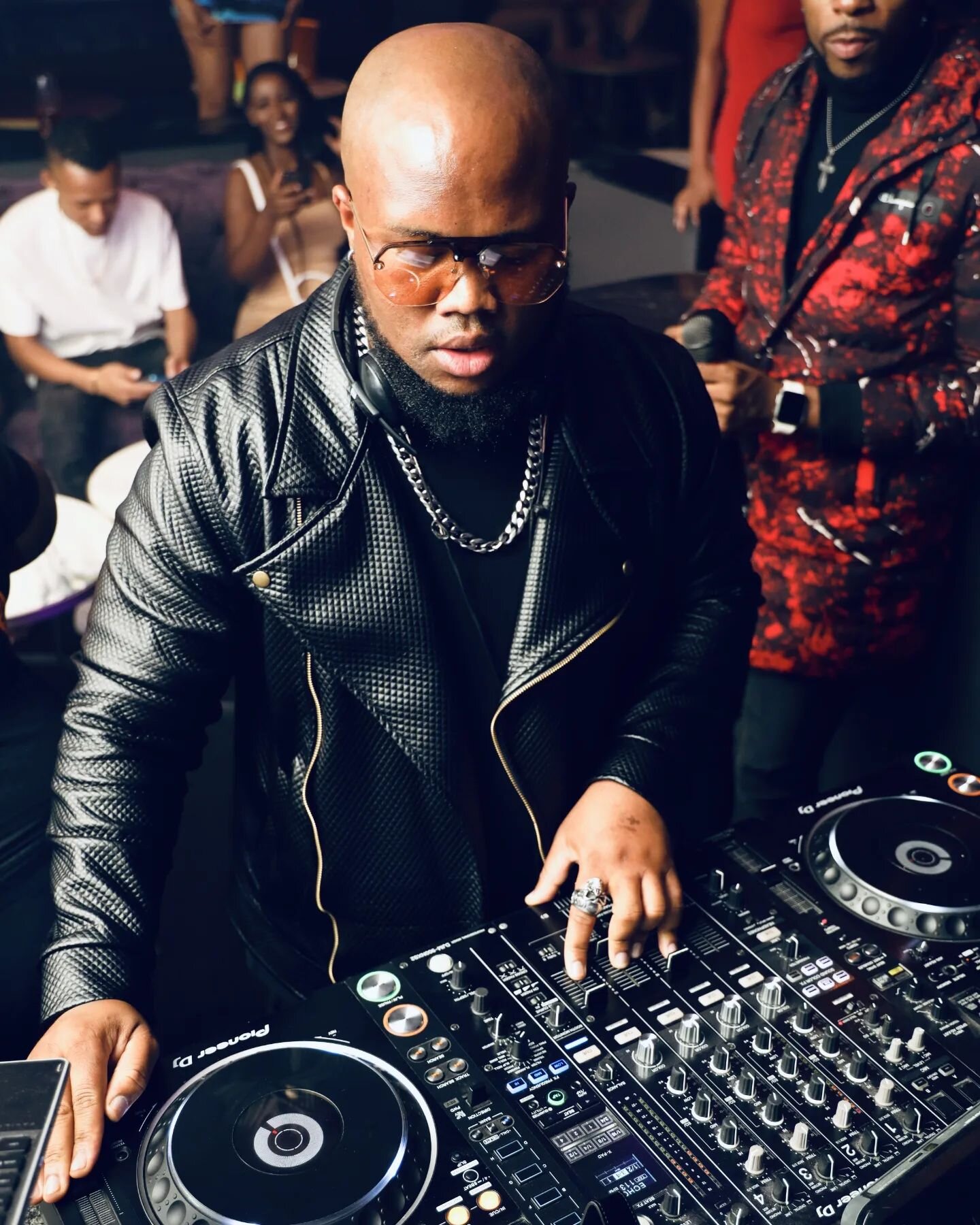 DJ Sabby is overjoyed when he sees himself on a billboard.
The recent SA radio award winner also celebrated 100 days of hosting the weekday slot on the aforementioned radio station.
Sabby describes his journey as "amazing," and he thanks everyone who has helped him along the way.
He is now on the billboard, and he is overjoyed.
He said: "Brunch Time Radio Never Sounded So Delicious. Back on #TheBridgeWithDJSabby 9/12pm"