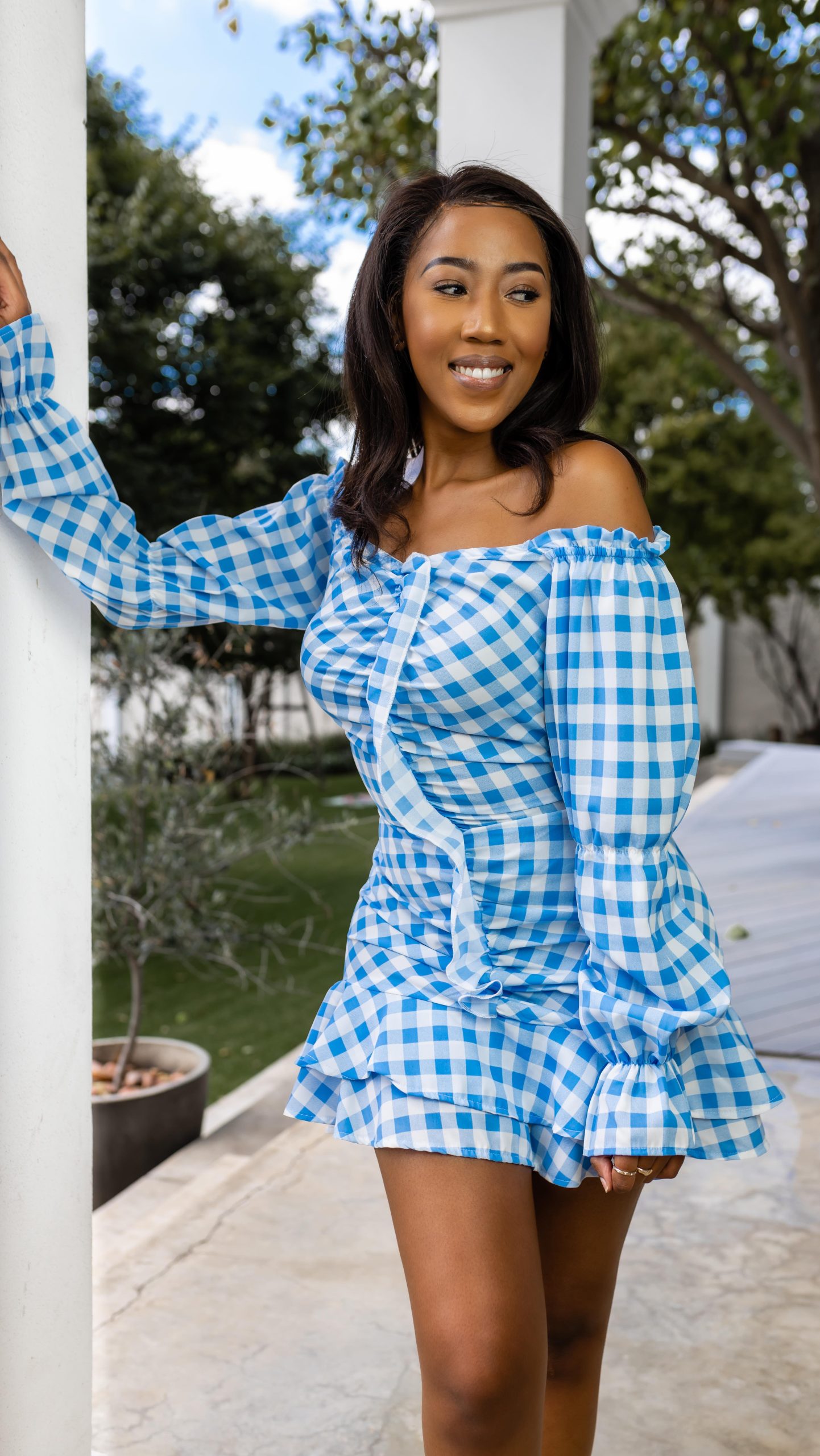 After only a little more than a year on Etv's favorite telenovela Scandal!, award-winning actress Sihle Ndaba bids farewell to the show. The actress took to Instagram to announce her departure, and she couldn't be happier.
The former Uzalo and Gomora actress' departure from Scandal came as a surprise, as she was still introducing her character to viewers and fans of the show. Ndaba, who has a long acting career, appeared pleased with her departure from the show.
Ndaba announced her departure from the show on Instagram. Ndaba is beaming with joy and excitement in a short boomerang video she posted after delivering a stellar performance as Dudu Kubheka.
"And it's an official wrap for Duduzile Kubeka❤️ Thank you so much for watching, it's been real" wrote Sihle Ndaba