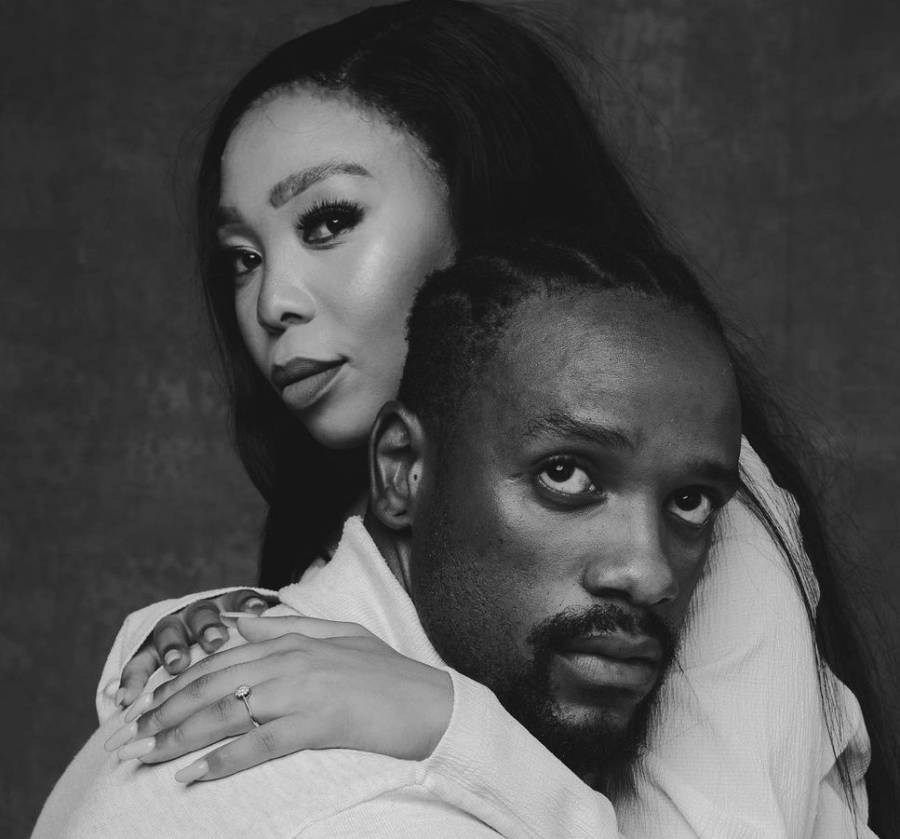 The word from the Bonko Khoza household is good news. The acclaimed actor and his wife Lesego just announced the birth of their first child together.
They announced this in a combined Instagram picture that showed them kissing and generally enjoying each other's company. The post's caption was brief but effective in conveying their message.
Lesego might be seen extremely pregnant in the leaked clip. However, there were only two people visible in the footage. Another is cocooned in Lesego's stomach, and the pair is hoping for it to emerge soon.
That explains the caption "and then there were three," which you can check out below.
View this post on Instagram
Since the clip went viral on social media, there has been clear excitement among the actor's fans, with many wishing him and his wife the dream they are expecting – a dream that would make them parents for the first child.
And, as someone remarked, Mzansi may wind up with another actor – after all, many children are known to follow in their parents' footsteps. Congratulations to Bonko Khoza and his wife.