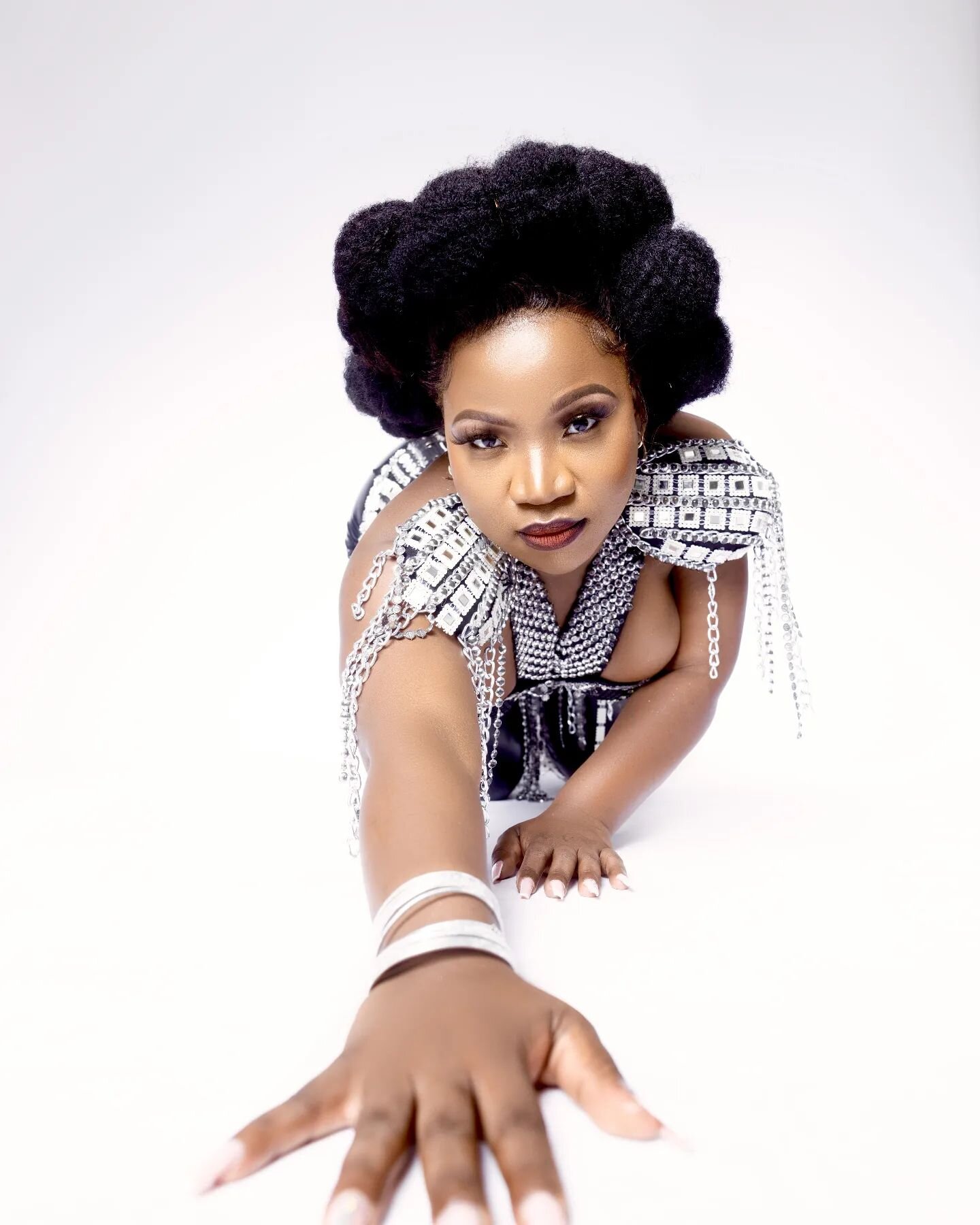 Makhadzi, a Limpopo-based musician, has had fans in stitches when her bedroom twerk dance went viral in a matter of minutes.
She performed Welele, her latest hit song, with DJ Maphorisa, Kabza de Small, and Fortunator.
Makhadzi's first single since her messy separation with Open Mic Productions is Welele.
Makhadzi ended up twerking on the bed while dancing in her bedroom, bouncing frantically until she ruined the bed.
Mkhadzi stated she was sharing on Instagram.
"I jus broke someone's bad because of this song welele by @maphorisa @kabelomotha_ , @makhadzisa @fortunator_sa"
Makhadzi started the Instagram live so calmly, playing on her small speaker and lying on the bed listening to the song.\
However, she grew into the song, stood up, and started dancing, jumping on the bed, and twerking.
Her dancing and some of their comments left many fans in awe.
"You nailed your verse Makhadzi; the song reminded me of Chicco thwala song "
"Swa misava swa tikooo, I felt that"
"Come to my house Le3 in Leicester.. please come and have BBQ b4 your big night. Ask ur bodyguards to drive u to myn.."
Watch a glimpse: