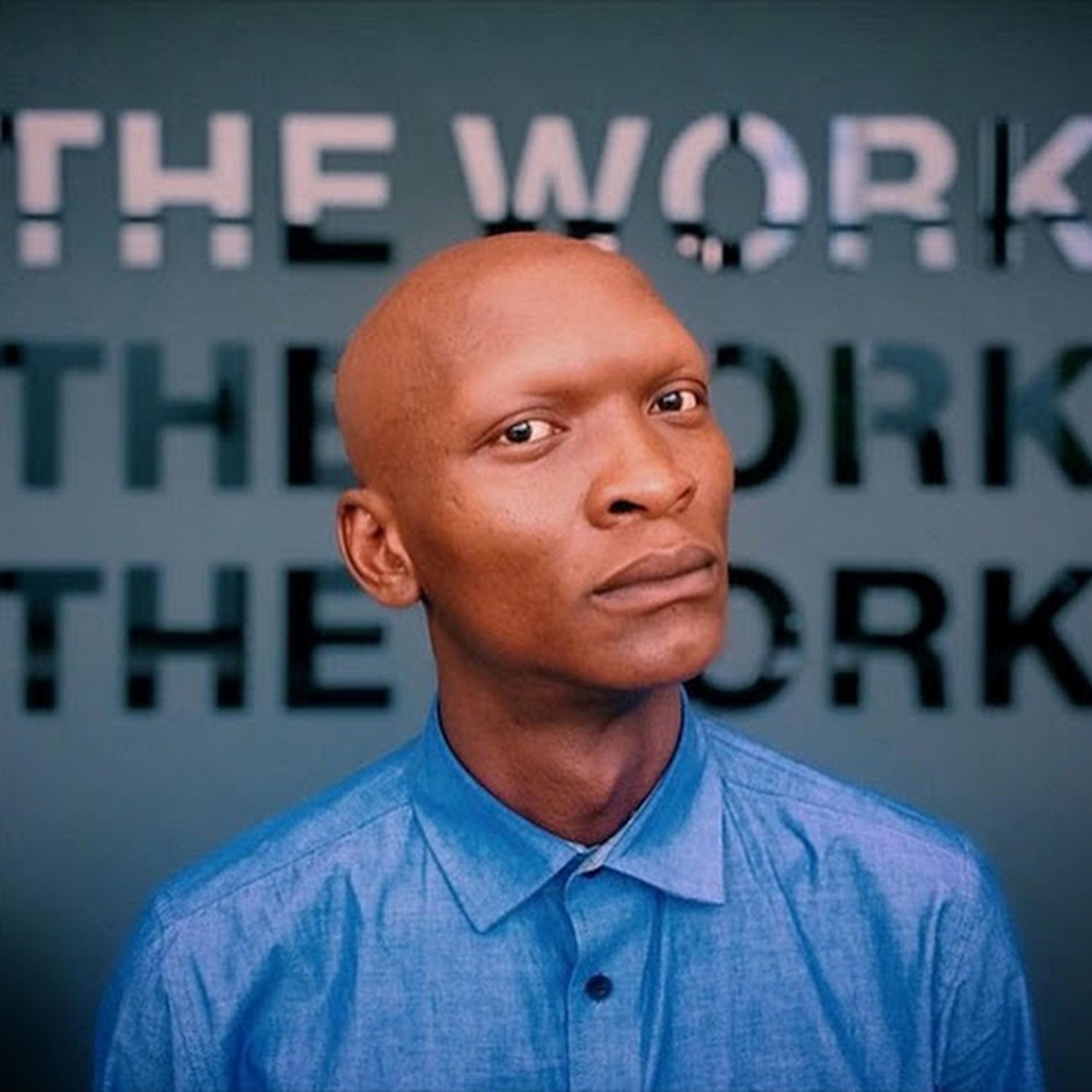 Warren Masemola is a well-known actor who has received five SAFTA nominations for his work in film, television, and theater.
This is a rare achievement for an actor who plays the same character for years on end. Instead, it is played by an actor who is constantly on the lookout for new and intriguing personalities.
Masemola did just that when he joined the cast of House of Zwide in September 2022 as the title antagonist of the soapie's A-storyline. According to what was reported at the time:
Funani's worst nightmare is about to enter the House Of Zwide walls. The newest addition to the hit eTV drama series is said to be Funani Zwide's biggest and oldest rival.
"Alex is a high-flier, and his biggest achievements include featuring on the Forbes' "30 under 30" as well as winning the coveted LVMH Prize for young designers. But don't let the charm and bright outfits fool you, Alex has a heart of darkness. But first, he wants to bring Funani to his knees…" the statement concludes.
However, it seems that after eight months of playing the character, Masemola is ready to move on to find another character to bring to life.
On Monday, 15 May 2023, e.TV released the official statement confirming that the upcoming episode of House of Zwide will mark the exit of the current antagonist Alex Fudzai played by Warren Masemola.
The exit is a segway for the story to change the relationship dynamics between leads Vusi Kunene as Funani Zwide and Winnie Ntshaba as Faith Zwide. This is because Funani has been the "innocent" one between the two who could never conceive why he would ever commit murder.
While Faith was the wife who kept the dark secret of the murderous past from her husband. Now the dynamics are set to change as the synopsis of Masemola's exit explains:
One night, while Nkosi and Faith are in the middle of a heated argument, Alex shows up with a gun to kill Funani. An almighty tussle ensues, and it ends with Nkosi having to shoot Alex to protect his father.
The Zwides are rocked by this and it's Faith who thinks on her feet and manages to get rid of the body and clean up the crime scene. Suddenly Nkosi has a murder on his hands and needs the protection of the one person he hates the most.
Warren has yet to dwell on his brief but evidently impactful tenure on House of Zwide, owing to his impending departure from the soapie. However, given that his exit has yet to be officially announced, it is not surprising that he has yet to say goodbye to the persona on social media.