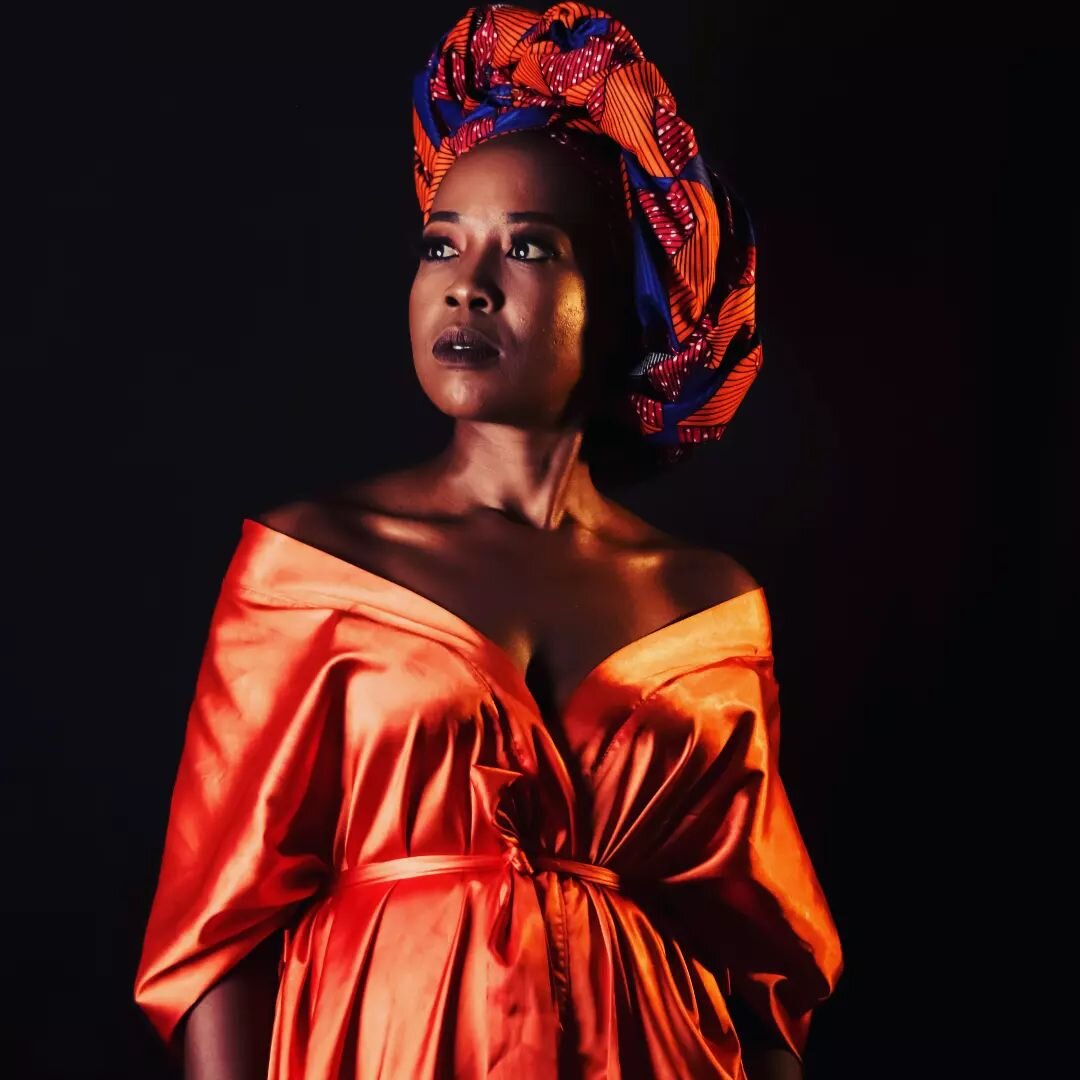 Ntsiki Mazwai is fed up with being exploited. In a video shared on social media, the entertainer addressed those who enjoy exploiting her.
Ntsiki claims she was duped and exploited this weekend after being told to perform at a free event because they didn't have any money.
When Mazwai arrived at the venue, he realized it was a multimillion-dollar event because there were screens on the floor.
In the video, the presenter expressed her pain, urging people to stop insulting her by expecting her to perform for free when they have money to pay her.
"I have been an artist for the past 20 years, and I have worked hard to build my brand and to ensure the people who follow me trust my work and trust my associations. I'm making this video to appeal to the people. Please don't invite me to gigs and tell me you can't afford it and I get there and the gig has money. It's a great insult; It's an insult to everyone who pays me for my time and my gifts," she said.
"It's an insult to me because you're showing me that you can pay for everything else but you can't pay for me. Please, don't call me anymore for free gigs. Please don't lie to me, I don't want to be exploited. I want to support your initiative but I don't want to be exploited," Ntsiki Mazwai added.