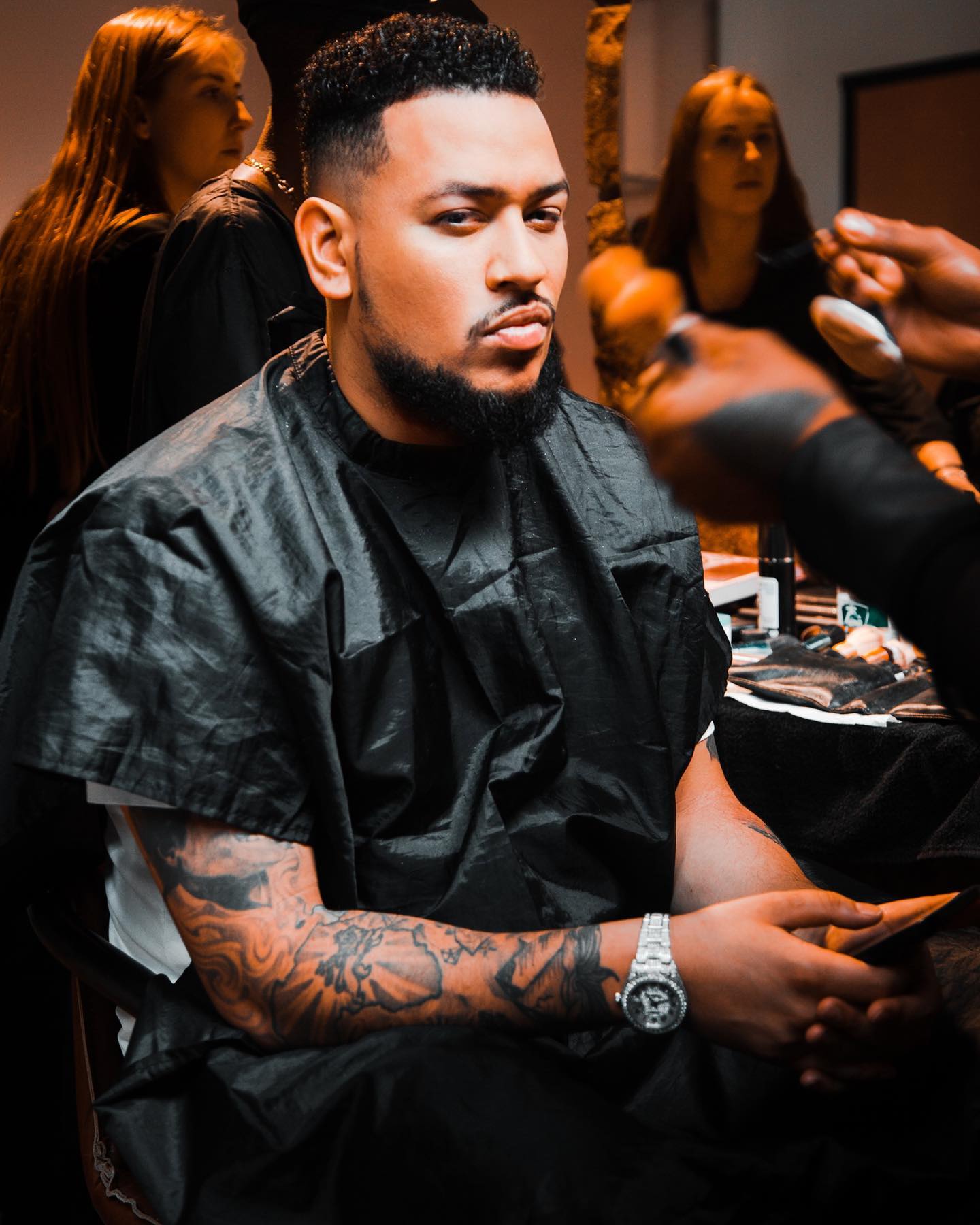 AKA has made it clear that the Balenciaga scandal does not worry him. This comes after these expensive international brands took pictures of kids wearing pornographic clothes, which made a lot of famous people angry.
The anger started when it became clear that most South African celebrities who also wear Balenciaga didn't care about this issue.
Then, people on Twitter call them out for being fake.
On Twitter, one of the rapper's fans asked AKA and other South African celebrities why they haven't said anything about the Balenciaga scandal that has been in the news for the past few hours.
"Why are celebrities quiet about this whole Balenciaga scandal? The people with the most influence are literally quiet! @Thando_Thabethe @PearlThusi @Anele @DjMaphorisa @casspernyovest @akaworldwide," read the tweet.
AKA then responded and made it clear he is not worried about the fashion company since they are also not worried about him. "I'm not worried about Balenciaga because they Balenciaga is not worried about me chief." Tweeted AKA.
I'm not worried about Balenciaga because they Balenciaga is not worried about me chief. https://t.co/q3sNeut9AX

— AKA (@akaworldwide) November 29, 2022