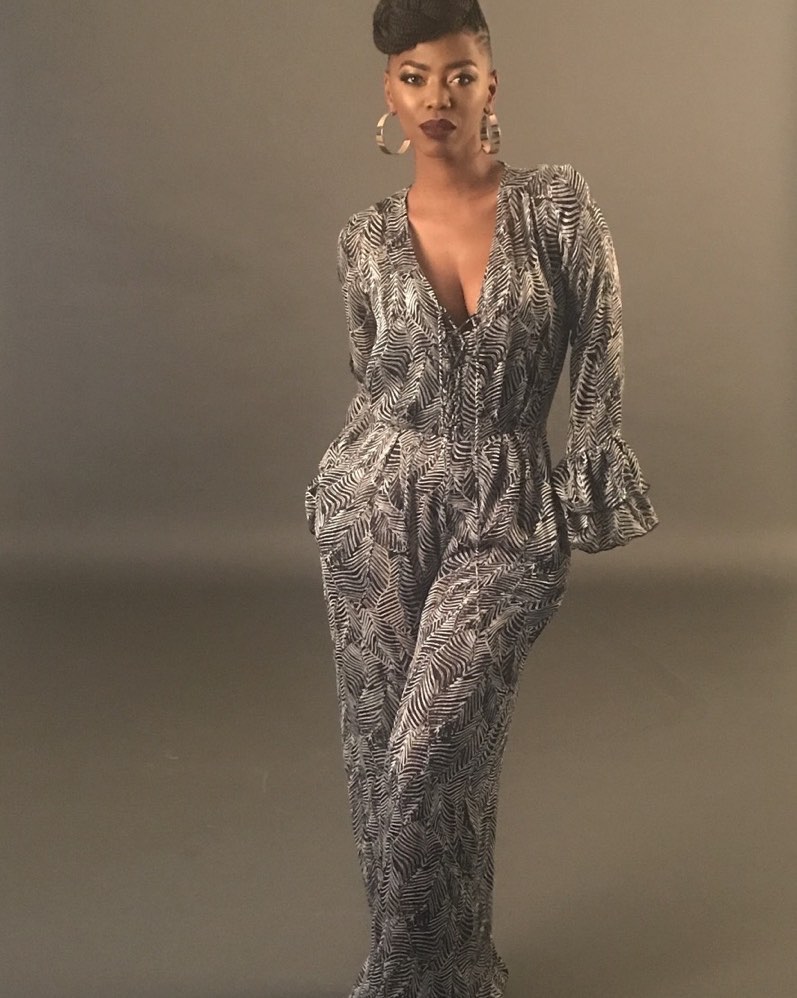 Lira, Lerato Moipone Molapo's stage name, finally reveals how she suffered a stroke in 2022.
On Wednesday morning, the singer took to Instagram to mark the one-year anniversary of her stroke.
Lerato claimed on Instagram that she was fine and well prepared for her performance; however, while taking a walk before her performance, she claimed to have felt a stroke that lasted 15 minutes and later realized she couldn't communicate.
"At about 4:15pm I had a stroke, the sensation lasted about 15 minutes. I had no idea what was happening , so I kept walking and nobody could see that I had a stroke because I was walking normally. I walked into a restaurant but I couldn't talk – I moved my mouth but words couldn't come out. When I realised this, I just broke down. The staff at the restaurant offered me a seat. I couldn't communicate. I thought about asking them the direction to my hotel, it was nearby – I couldn't communicate that. Once I stopped crying and got myself together, I left. It took me 2 hours to find my hotel," she wrote.
on the 23rd of March, she was diagnosed with a stroke after being rushed to the hospital.
"23 March – Long story short – I fell asleep and in the morning my agent tried to reach me – she sent two people to my room and they figured out that I couldn't speak. The German promoter came and called the ambulance. The paramedics couldn't speak English and it's only when I got to hospital that I found out that I had a stroke.
Wow !!! I was shocked."
Molapo says she has been learning how to talk and she is gradually getting there.
"I had Aphasia – I couldn't speak , or write or read. And I must say that I am lucky! Many people don't come away with that! I had to learn speaking as a child , learning how to say each letter , and forming a sentence. I did so joyfully though, I had no anxiety, no stress – just peace and calm. I have made such huge progress and I gave a speech at my birthday party. I'm almost there."