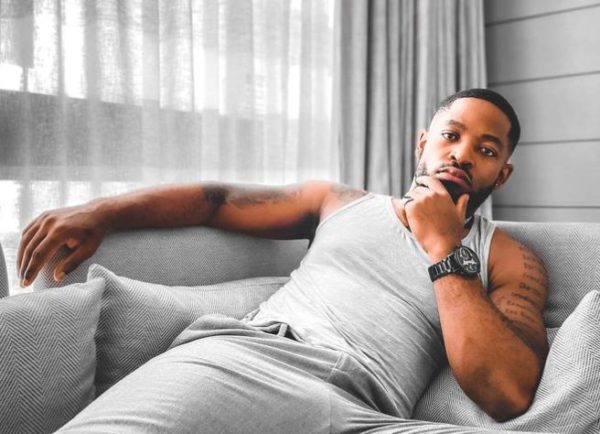 Prince Kaybee responds to claims that he leaked a photo of his eggplant in order to promote his music.
For the past few years, the musician has consistently released songs and projects, but he has yet to deliver a hit or hits.
Despite not getting the desired results from his music career, Kaybee chose to persevere.
A Twitter user, however, accused him of posting his eggplant on social media in order to gain attention.
In 2021, the eggplant caused quite a stir on social media, and some have associated him with the saga.
Kaybee slammed the charge leveled against him.
I posted it?, where? https://t.co/HlDf7sal0F

— K A B I L L I O N (@PrinceKaybee_SA) March 21, 2023