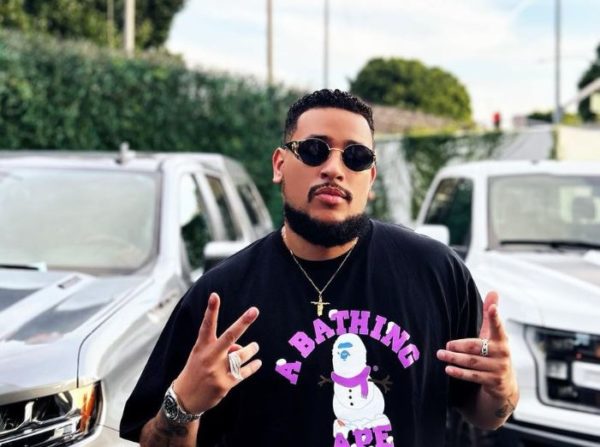 The murders of late South African rapper AKA may be apprehended shortly.
According to National Police Commissioner Fannie Masemola.
He claims that authorities know exactly who they're seeking for and are closing in on the musician's killers.
In February, Kiernan Forbes and his companion Tebello 'Tibz' Motsoane were murdered outside a Durban restaurant.
The commissioner spoke at the start of Operation Shanela in the North West.
"With regard to AKA, yes we know who we're looking for," Masemola said.
"It's a matter of just rounding them all, we know exactly who we're looking for at least, that I can assure you, we know exactly who we're looking for."