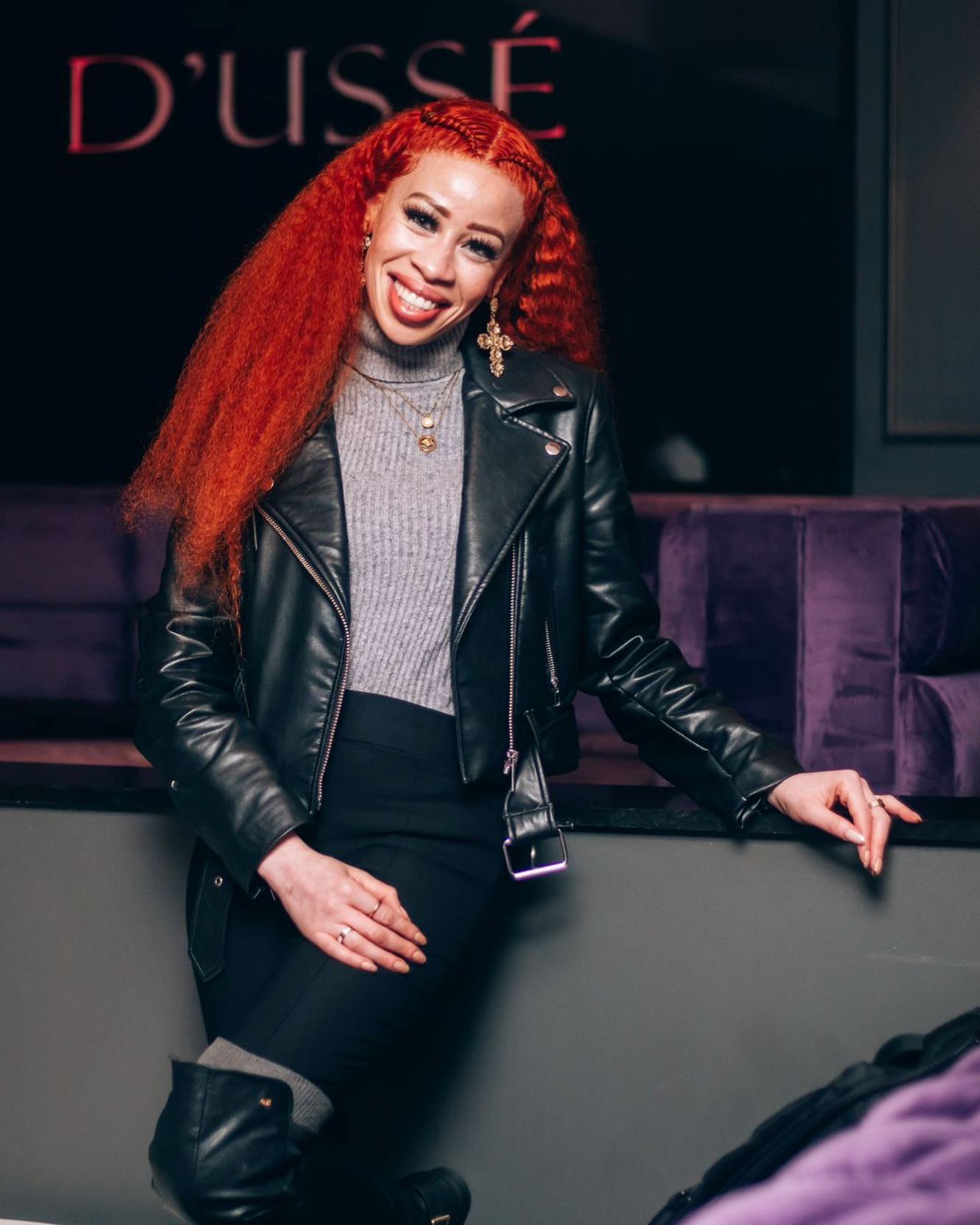 Refilwe Modiselle took to social media to announce that she received a top nomination at the South African Style Awards.
The actress is overjoyed after winning at the Zebra Square Gallery in Hyde Park Corner Shopping Centre last week.
Refilwe was named the Most Stylish Changemaker, and she celebrated on her Instagram account. She wrote a lengthy post thanking everyone.
"A long-time journalist said to me "your story is never told enough & yours is truly so unique." Maybe my acceptance speech will articulate the depth of receiving such an award/ accolade at the ceremony next year….Gratitude to @zebrasquare001 #SAStyleAwards2023 for giving me the honour of "Most Stylish ChangeMaker" And to celebrate at the announcement dinner amongst some of the most special award recipients too is humbling," she wrote.
"This wasn't about how good I looked when I change the world…. But how consistent I've been as a game changer in all these years & doing it with grace ✨🥹…. from a 13-year-old girl who the world had a lot to say & dictate to in saying "you have no place in this world because you don't fit a prototype that's comfortable to society….." to a damn hard-working, life-giving, black woman that's broken boundaries for generations to come in the change she's brought for the unseen/marginalized, in the things she's done & still accomplishing. This added win isn't just for me it's for PURPOSE & saying God has a special reason why he made you as you are! Recognize your superpower in being a vessel of positivity, love & light in this world. My legacy is truly a special one."
See post below: