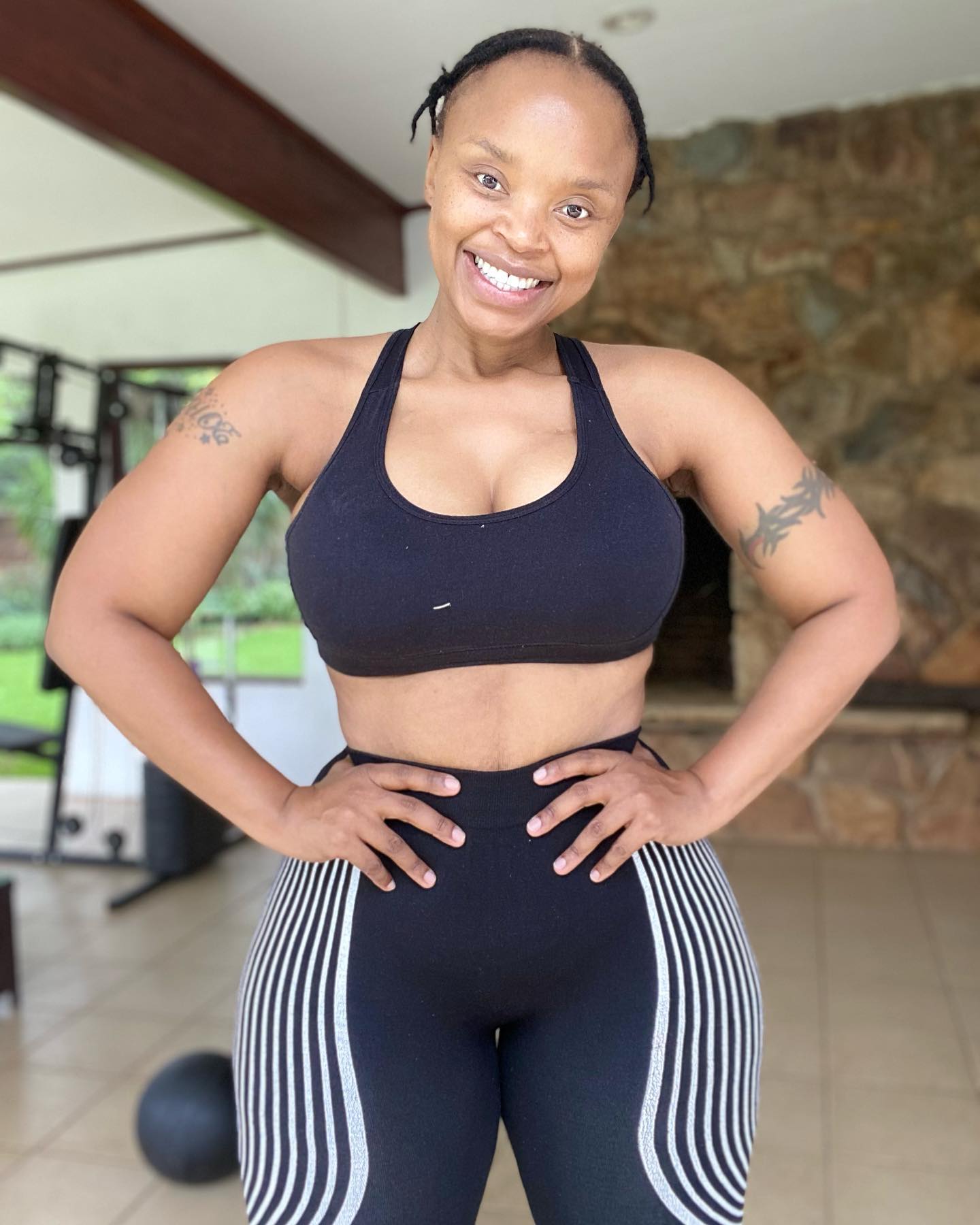 Zoleka Mandela recently expressed her gratitude for the outpouring of love and support she has received since announcing recent health developments.
The message was shared on Instagram by the actress, who is Nelson Mandela's granddaughter.
Zoleka was diagnosed with cancer for the first time in 2022. She then underwent surgery to have all of her breast tissue removed.
The cancer returned in 2016, and she triumphed over it.
However, she revealed in August 2022 that she went to the doctor and was told her cancer had returned.
She wrote: "Dear friends and partners, I would like to express my gratitude for the support and love I have been showered with since announcing the recent developments on my health. I am currently finding the best way to manage my illness and my business.
"25.11.2022 – Greetings, beloved Kings and Queens!!! Please take note of the above information, for your perusal. 🙏🏾 Peace. Passion. Positivity. #TerminallyFree"
See post below: