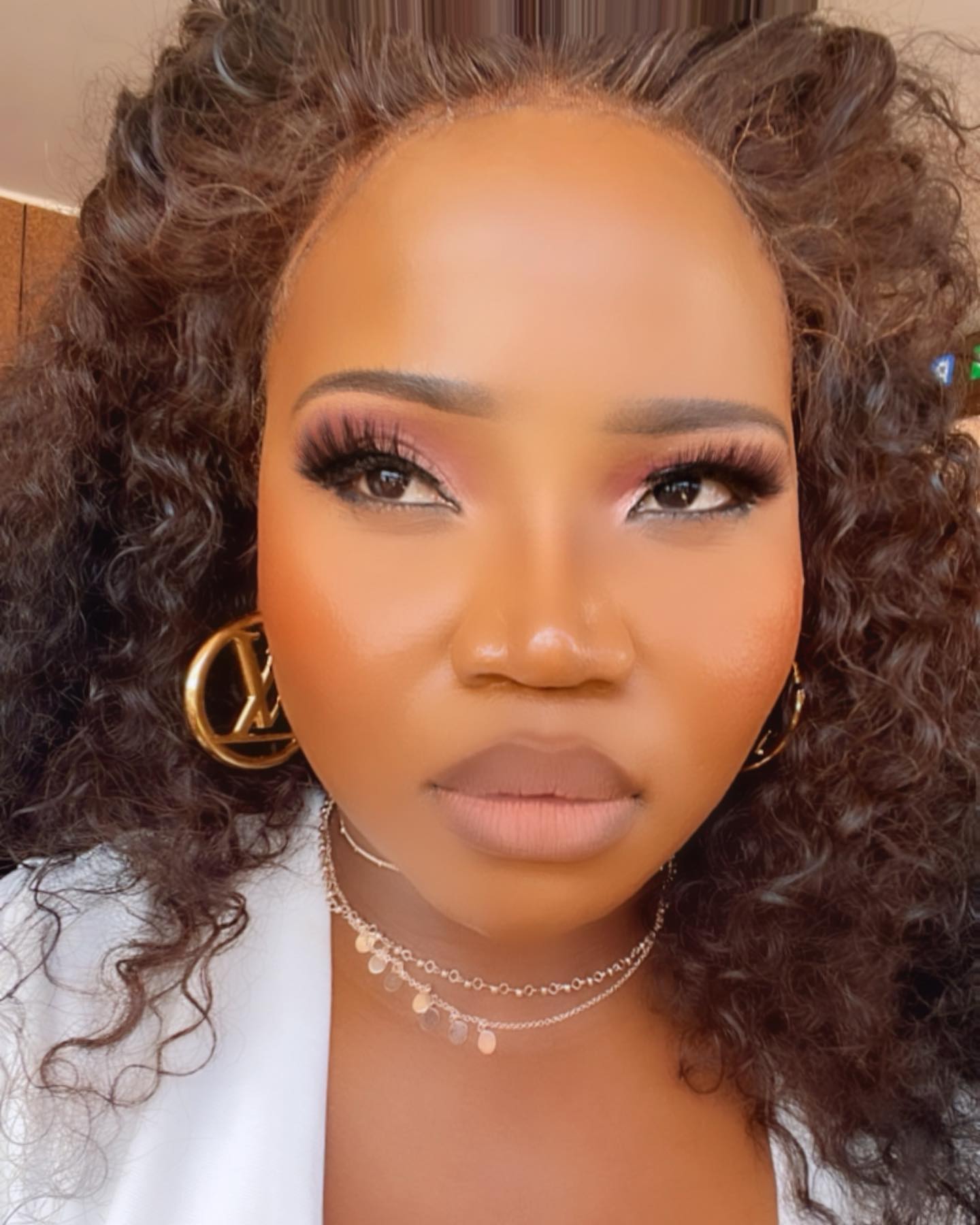 Ndivhudzannyi Ralivhona, also known as Makhadzi, is one of the best female musicians in South Africa right now. She is known and loved for her powerful vocals, deep lyrics, and energetic performances.
Makhadzi has gone from performing at taxi stands to get tips from well-wishers to becoming the new African Queen with prestigious awards, a full schedule, and million-dollar deals with big brands. She has really surpassed her younger self's dreams of being great.
But what about Makadzi's life outside of her business and career success? Is she married or seeing someone at the moment? This article tells you who Makhadzi's boyfriend is and looks at how long they have been together.
Who is Makhadzi's boyfriend?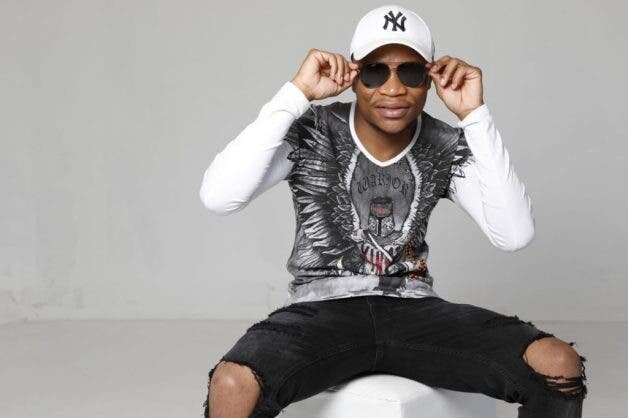 Kgaogelo Moagi, better known as Master KG, is also from Limpopo and is a musician and producer. He is Makhadzi's long-term boyfriend.
Master KG was born in January 1996, and he started making music professionally in 2016. In the few years he's been in the business, he's already accomplished a lot, and he's now one of the most successful artists in Limpopo and South Africa as a whole.
Master KG is best known for his international hit "Jerusalema" and for starting the "Bolobedu" dance. He has worked with some of the best international artists, like Burna Boy, David Guetta, and Akon.
Makhadzi and Master KG's relationship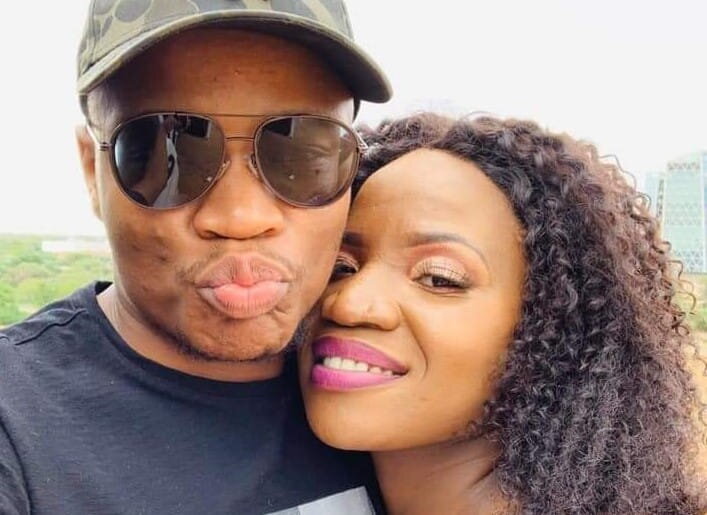 Makhadzi and Master KG's relationship has been up and down, and even though they seem to be doing well right now, not everyone is happy about them getting back together, especially some of Makhadzi's fans.
The two artists were both born in Limpopo and have worked on many projects together. They were a couple until August 2020, when they said they were breaking up. People thought that Master KG had cheated on Makhadzi, which is why the two broke up. However, they did not say why they broke up and said they would still work together as friends.
Makhadzi and Master KG are said to have gone on to date other people after they broke up, but their new relationships didn't last long because they ended up back together.
Near the end of 2021, Master KG and Makhadzi kissed on stage during a live concert to confirm that they were back together and dating. Master KG told his fans that he would be leaving them in the care of his wife.
Many of their fans wanted them to get back together, but some of Makhadzi's fans didn't trust Master KG's reasons for wanting to get back together with their African Queen. Some even called him an opportunist who only wanted Makhadzi back because of her growing popularity and success.