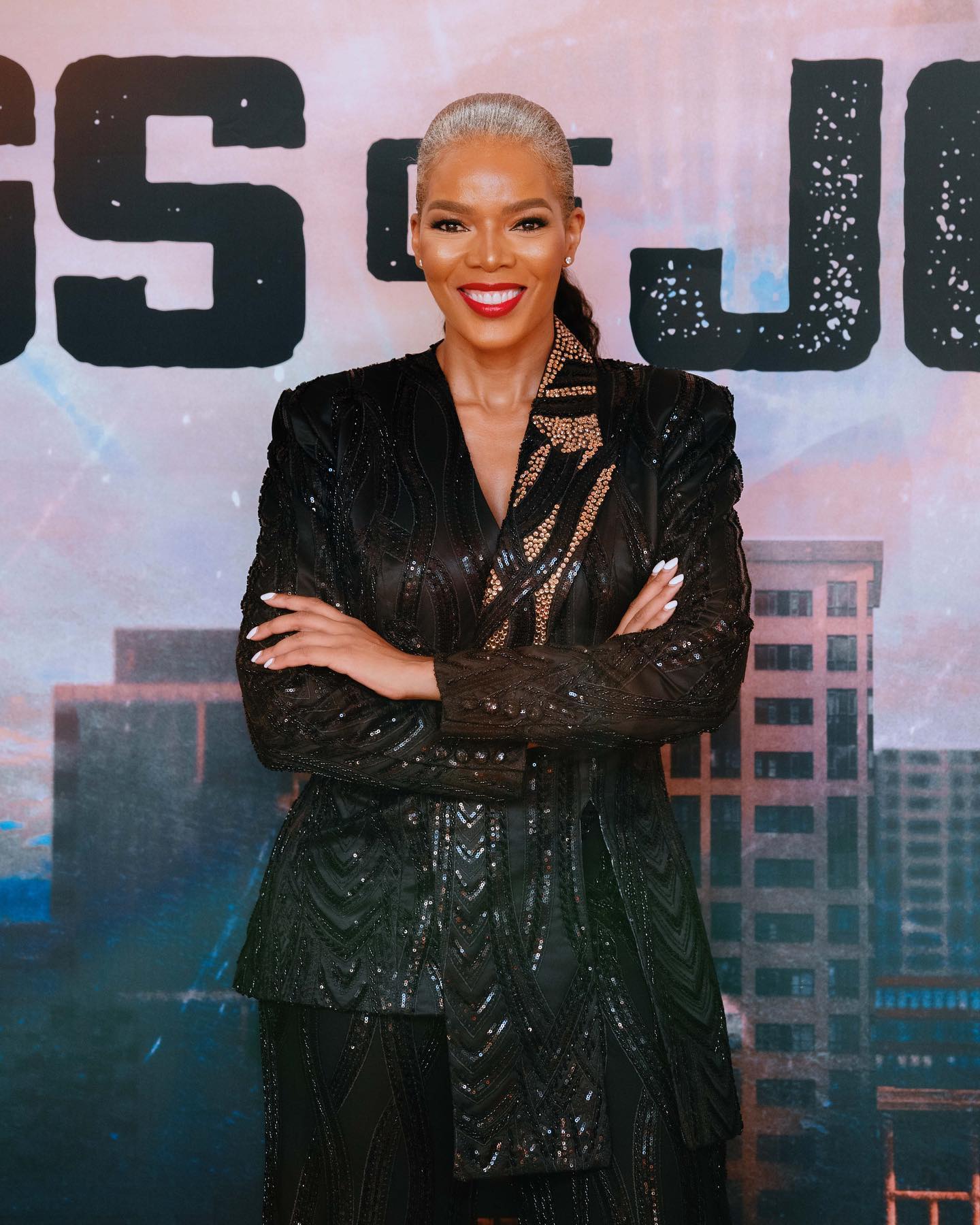 The second season of The King of Joburg premiered on Sunday.
The next season was eagerly anticipated, and many questioned its continuation following the death of one of the series' producers and leads, Shona Ferguson.
Shona's wife, Connie Ferguson, proceeded with the production, and the film is now complete; it will be released on January 27th.
The event took place on Sunday and featured all of the glamour and glam of various celebrities and talents.
See the images below: