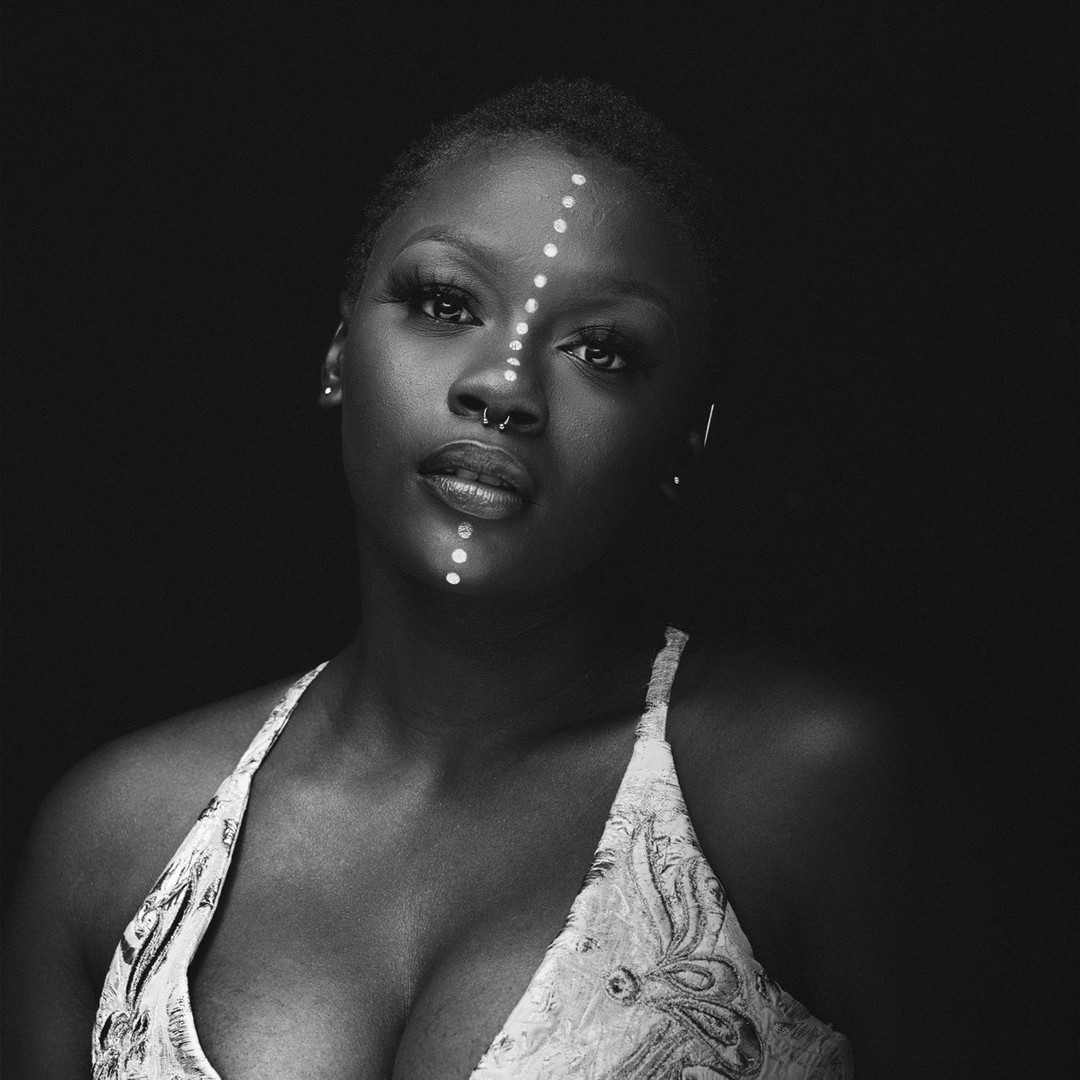 Amanda Black encourages South Africans to begin collecting rainwater.
According to the singer, the country's situation may progress from loadshedding to watershedding.
Amanda took to social media to announce that she had filled the empty containers in her house with rainwater in order to save herself during the dry spell.
" Filled up 4 50L buckets, 4 210L drums and 25L litre buckets with no gutter system, just straight from the roof. With just this mornings rain showers. Please start saving rain water if you can before winter comes, theres hardly rain during winter, I have feeling there'll watershedding soon," she wrote.