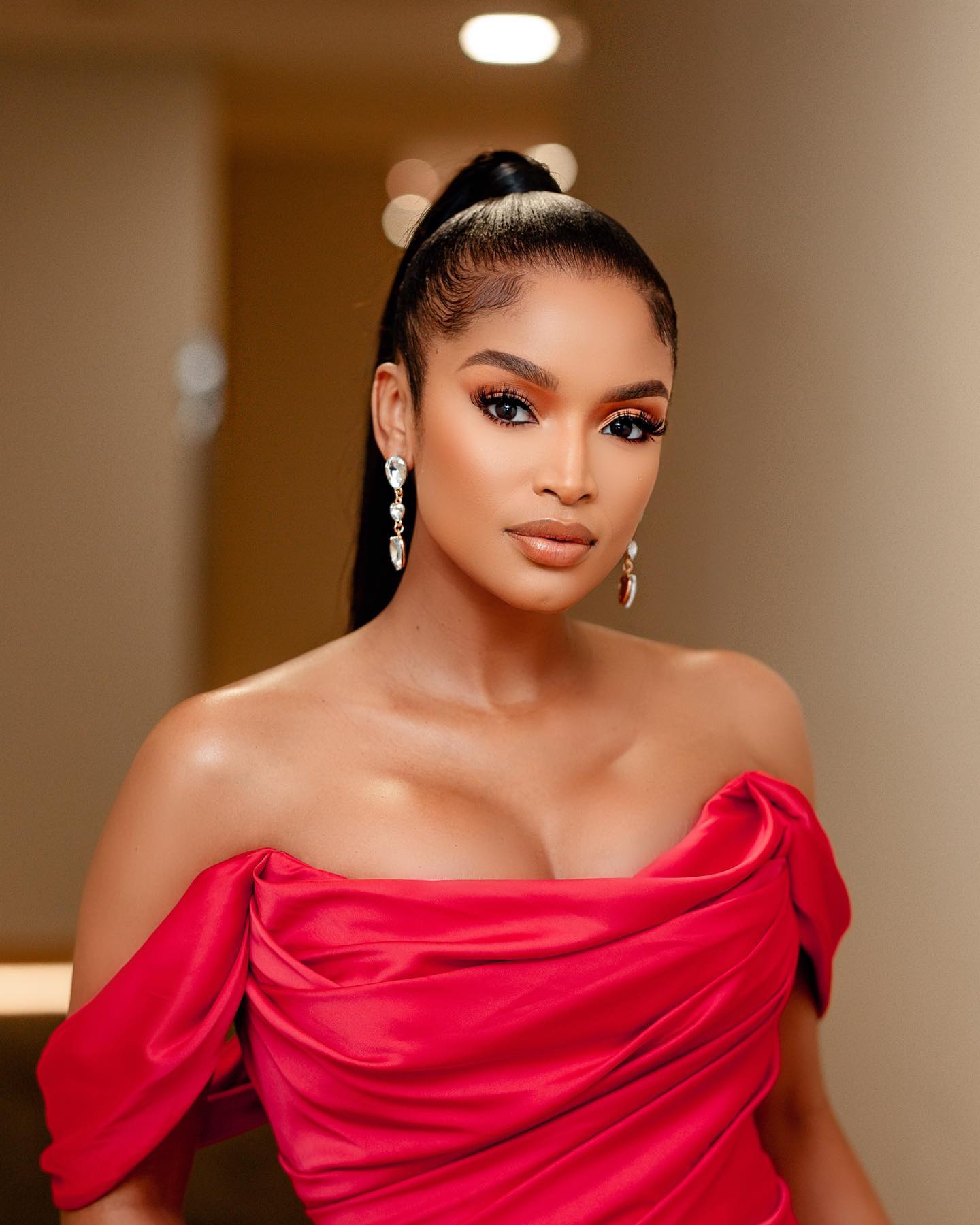 Peter Matsimbe, Ayanda Thabethe's baby daddy, is still wanted by police. A few months ago, the businessman and TV personality's partner were slated to be arrested for fraud.
Police were looking for him, but he keeps entering and leaving the nation without being caught.
Sunday World reported that Standard Bank accused the businessman of using fake paperwork to obtain a loan to acquire 10 luxury vehicles.
Matsimbe and Co. loaned him money to buy the cars at various dealerships.
According to court documents reviewed by Sunday World, Matsimbe used bogus documents to buy a Mclaren MP4 coupé, BMW X5 SUV, Can–Am Maverick, Audi Q3, Nissan Navara, Toyota Hilux, Toyota Land Cruiser, Lexus SUV, Volvo mechanical horse, and Lexus LX.
Standard Bank filed an arrest warrant after he failed to comply with a July 2020 court order to relinquish the vehicles.
The court order states: "It appears to the record that this court on July 22 2020 granted a decree committing Peter Matsimbe for contempt of court for failing to comply with the aforesaid order of court by failing to deliver the said assets to the applicant."