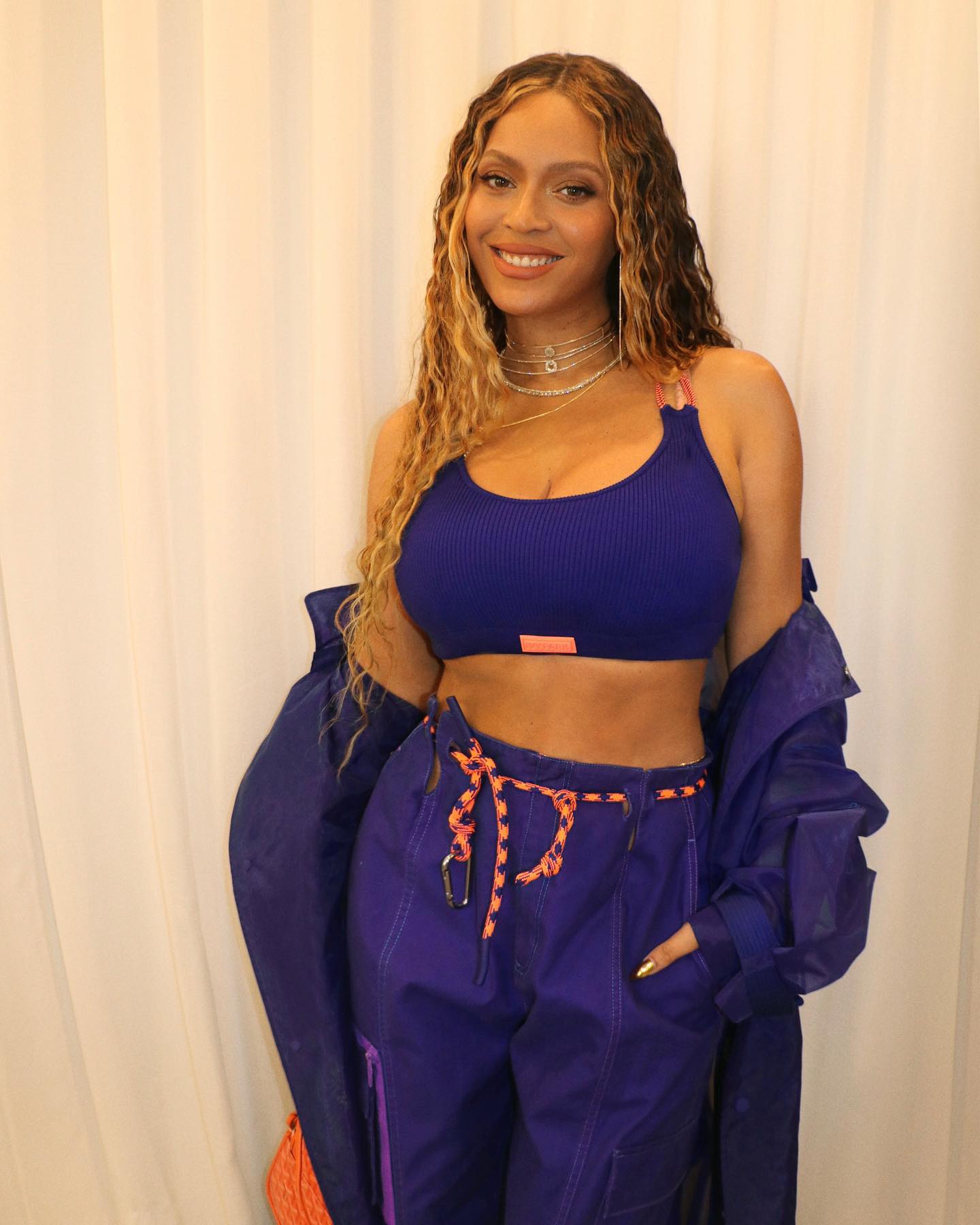 Beyonce Knowles-Carter began her Renaissance stadium tour in Stockholm on Wednesday, May 10, 2023. As anticipated as the tour was.
Since Beyonce has yet to announce if her tour will visit South Africa, South Africans have nothing to expect as homage. However, South Africa's Renaissance World Tour 2024 odds have improved significantly.
Beyonce mentioned two South African artists during her Renaissance World Tour premiere.
Beyonce endorses Uncle Waffles.
Back in 2019, Beyonce released her soundtrack to The Lion King's live-action movie titled The Lion King: The Gift. On the album, there was the single My Power, which featured South Africa's Moonchild Sanelly and Busiswa.
As such, Busiswa was surprised when viral clips of Beyonce using her vocals during the tour were circulated.
When asked if she was aware, Busiswa confirmed that she was not and that she is in South Africa enjoying the clips like the rest of the country.
FVCK ME UUUUUUUUUUUUUUUUUP😝 https://t.co/csUNk5zVIv

— Her Majesty (@busiswaah) May 10, 2023
I'm in Joburg like a simp, damn! 🫣😩🤭 https://t.co/ZyUrG9nOQx

— Her Majesty (@busiswaah) May 10, 2023
However, the biggest surprise came when Beyonce co-signed Uncle Waffles. This is because, during one of the transitions during the concert, Uncle Waffles' Tanzania's instrumental was sampled. As soon as Uncle Waffles was made aware, she took to Twitter to celebrate with the rest of the country.
I'm crying wow🥹🥹🥹🥹 https://t.co/WZfUKJRg8x

— Waffles🐉 (@unclewaffffles) May 10, 2023
Uncle Waffles becomes one of Amapiano's biggest exports after Beyonce's endorsement. She recently added Ciara as another US superstar who loves her. As reported:
Uncle Waffles rises after announcing her Certified Gold 2023 Project "Asylum" after one week. As the first Amapiano DJ to perform on a big stage at Coachella, she kicked off her USA tour this weekend.
Uncle Waffles made history. Her popularity seemed to extend beyond the ordinary public. Another US A-lister has posted about her love on social media.
Ciara loves Uncle Waffles.
Ciara shared her love for Uncle Waffles on Instagram stories early on Tuesday, April 25, 2023. She posted a clip from Uncle Waffles' second Coachella weekend and gushed over the Tanzanian singer.
Met @ciara 🥹❤️ pic.twitter.com/X2MFOeqLN5

— Waffles🐉 (@unclewaffffles) April 25, 2023