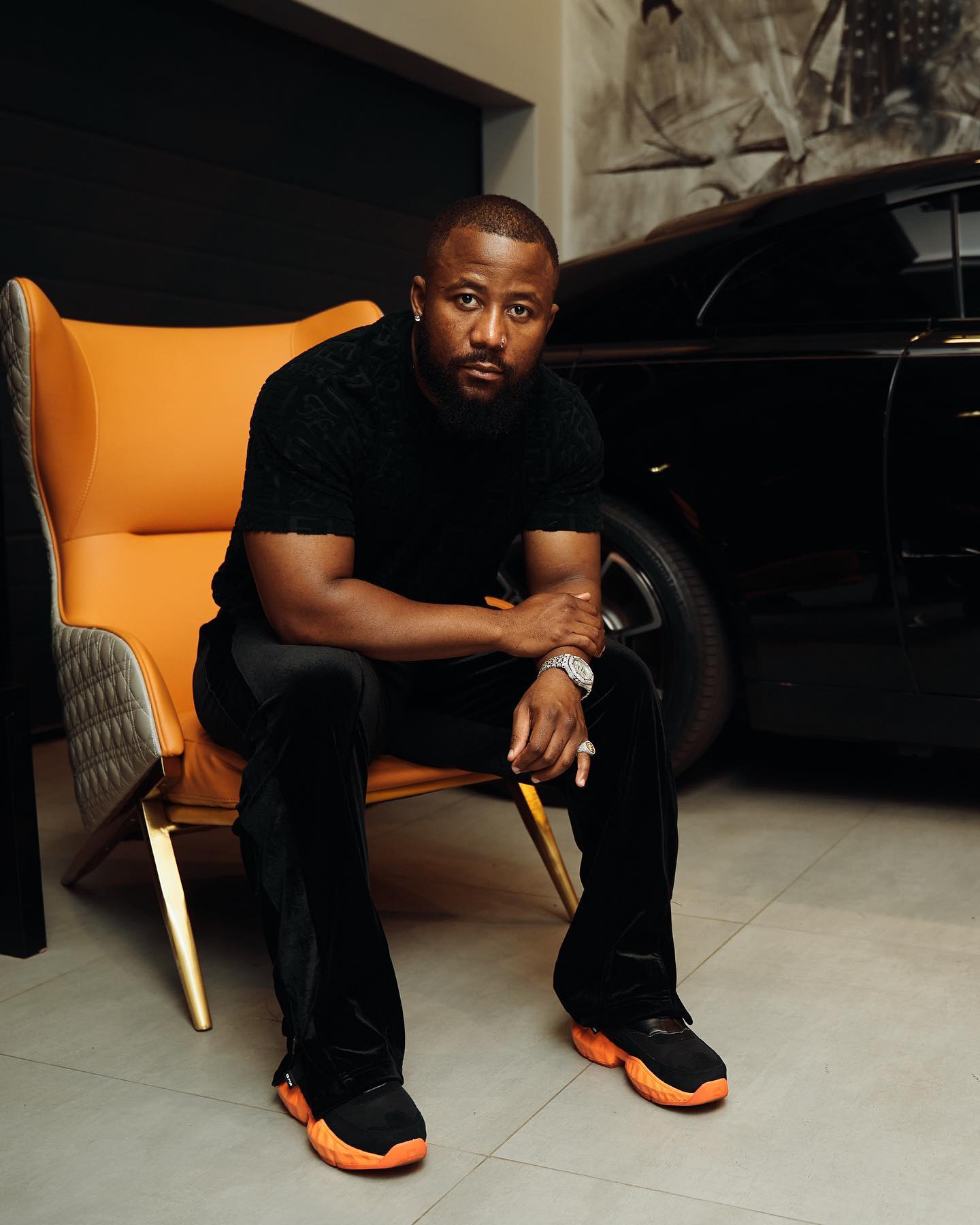 Cassper Nyovest has revealed on Twitter that he is recovering from his aunt's death.
The actor recently shared on Twitter with his fans that he was mourning the recent death of his aunt, who died of cancer.
Cassper, on the other hand, was touched by a random act of kindness from a concerned fan who checked in on him via a sweet Twitter message that read:
"Cassper unjani mfo (how are you doing my brother) are you 100% okay? Mentally, physically emotionally?"
In response, he assured his fans that he is doing well.
He wrote: "I'm coping, my brother. I got a lot going on but we have to push forward. I just lost my aunt last week, that shit broke me but I also have to carry on working and smiling in pictures even when I don't feel like it. #FillUpMmabathoStadium in 17 days. The show must go on."
I'm coping my brother. I got a lot of going on but we have to push forward. I just lost my aunt last week, that shit broke me but I also have to carry on working and smiling in pictures even when I don't feel like it. #FillUpMmabathoStadium in 17 days. The show much go on. https://t.co/mIbkYwwtfg

— Don Billiato (@casspernyovest) November 15, 2022