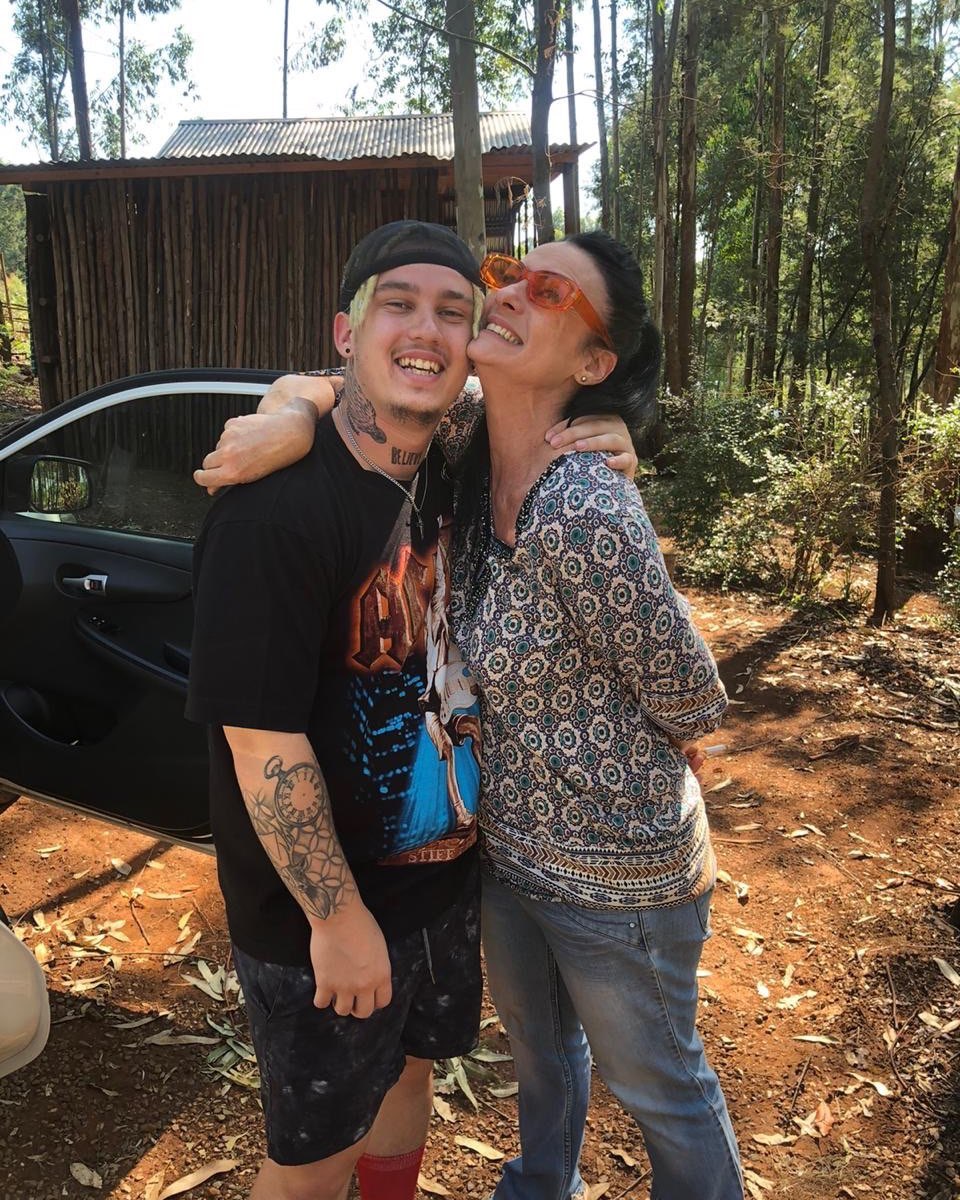 Costa Titch's mother is pleading for assistance in speeding up the toxicology test findings on the late amapiano sensation.
The tiny celebrity, real name Costantinos Tsobanoglou, died on March 11 after fainting on stage. The rapper was playing at Johannesburg's Ultra Music Festival.
His mother, however, believes foul involvement in his death, according to numerous social media posts. The cause of death has yet to be determined.Costa Titch's mother released a telling Instagram message from his official account on Tuesday, May 23.
The woman, known as "Mama Titch," expressed her grief at not receiving closure in the 28-year-old's death.
She continued: "It also means if anyone did poison my son, they could get away with murder. I'm pleading for help to get answers as even the police cannot do anything without these medical results".
View this post on Instagram
It's not the first time Costa Titch's mom has vented on his account. A few weeks after the star's death, the grieving mom shared: "I promise you, my son, that I will not rest until I find out what happened to you."
Costa Titch's family reported a few days after his death that he was laid to rest in a private funeral service. In addition to his private funeral, the family has stayed silent about the reason of death.
A post-mortem examination or autopsy, according to South African law, determines the cause of death following an unnatural death.
"The autopsy is done at a Forensic Pathology Laboratory in the area where the death took place. The pathology medical practitioner will issue a death certificate, and the body will be released for burial once the autopsy has been completed", reads a government directive.
According to Weekend Argus, Costa suffered a seizure brought on by flashing lights on stage. The publication claimed that the hitmaker had a history of epilepsy.
However, contrary reports from Lowvelder suggest that Costa's family has denied this.