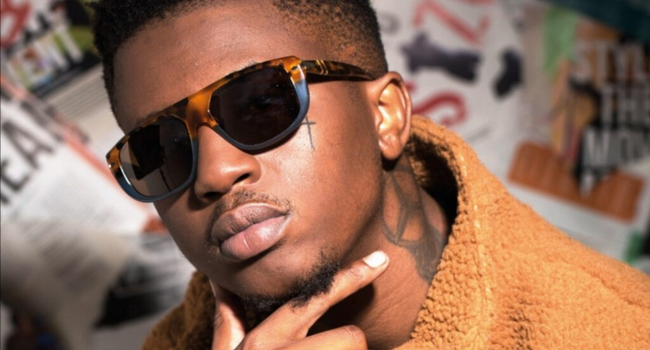 Mthembeni "Emtee" Ndevu and Ambitiouz Entertainment are nearing an agreement.
In 2019, the rapper announced his departure from the record label, although he left broke and destitute.
Ndevu said that the label did not bestow any of his prizes on him.
An source recently said that the two sides are striving to repair their strained relationship.
"They are in talks about having him back at the label, but nothing has been concluded," the source says.
"The label is not desperate; they are still staying afloat despite the negative publicity. The talks have been happening, but nothing has been concluded on whether Emtee will be working with them again."
Kgosi Mahumapelo, the founder of AE, acknowledged to ZiMoja that the company and the rapper have an excellent relationship.
Despite what has been seen publicly, he claims Emtee and the label have always maintained a polite and courteous relationship behind closed doors.
"So, claims of possible meetings between the parties are not surprising," Kgosi says.
"Emtee is a successful businessman in his own right and claims that he seeks to relive the success or to join hands with the team that was responsible for his highest level of success might not be far-fetched. But since every possible negotiation is protected by confidentiality, we choose neither to deny nor confirm the rumours."