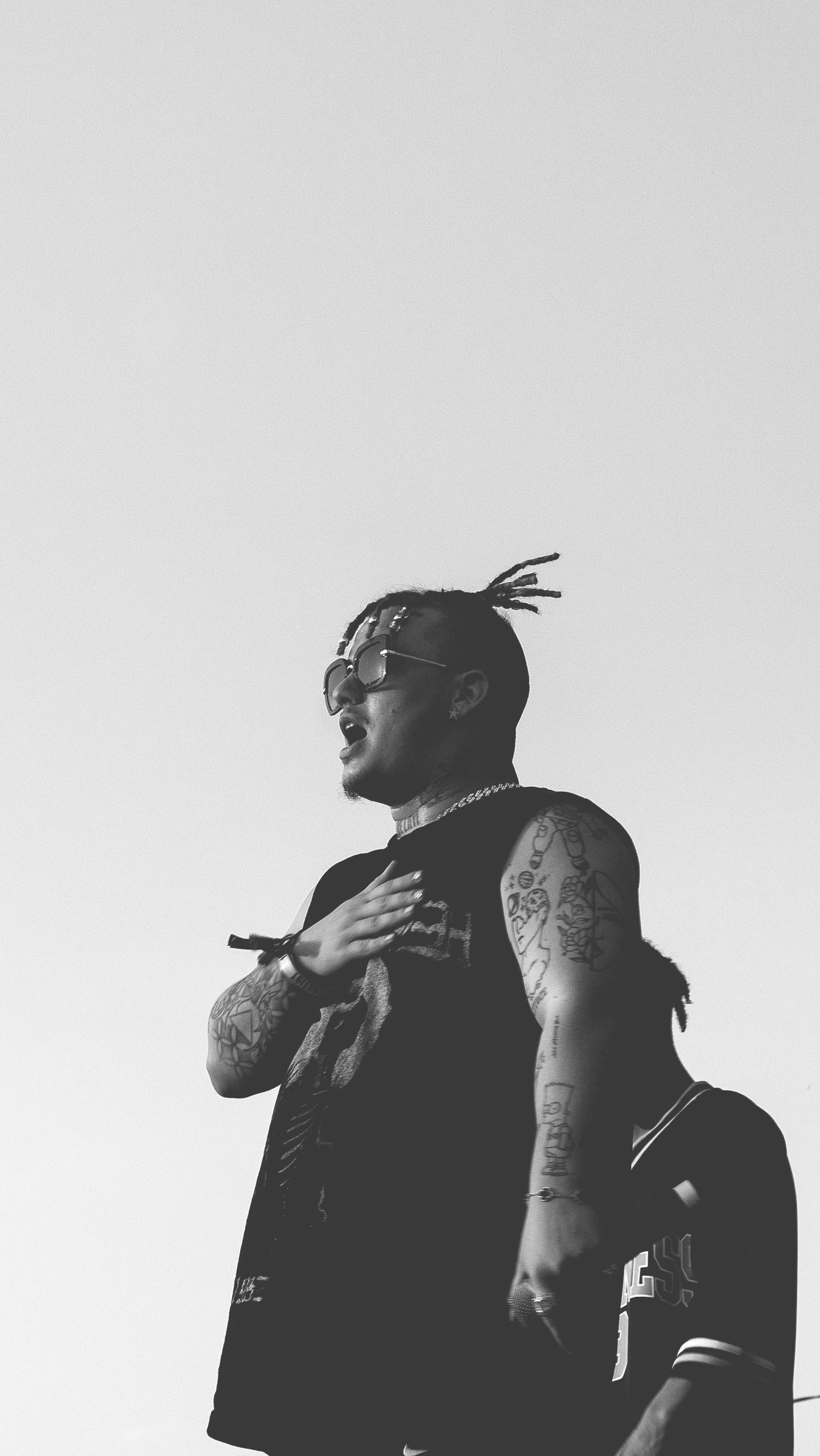 Akon praised Costa Titch for the progress he has made in the music business.
A clip of the Senegalese-American singer saying in an interview that he likes the Areyeng hitmaker's music has recently been shared on social media.
"Costa Titch, check him out, that child is a problem. He's going to change the game, he's going to be a game changer," Akon said.
Costa Titch shared the video on his timeline, speaking about what Akon mentioning his name meant to him.
"Big shout out to my brother Akon for the love. This honestly means the world to me," he wrote.
Costa Titch is an artist who was born in Mbombela, Mpumalanga. His real name is Constantinos Tsobanoglou.
He started out in the entertainment business as a dancer, and at one point he was Cassper Nyovest's backup dancer. He then switched to being a rapper.
In an interview with Sowetan, the rapper talked about how he got into the music business.
"Dancing has been a part of my life since I was 12. I had no idea I'd get into music. I used to have these visions of what I'd look like when I'm older. I guess over time that started shaping my intentions of being in the music industry.
"Being a musician started when I wanted to get one of my choreography videos on Channel O. I thought how can I get myself on TV? I realised the only way for that to happen was if I owned the music I was dancing to. That's when the idea to jump into studio and make my own music came about." he said.