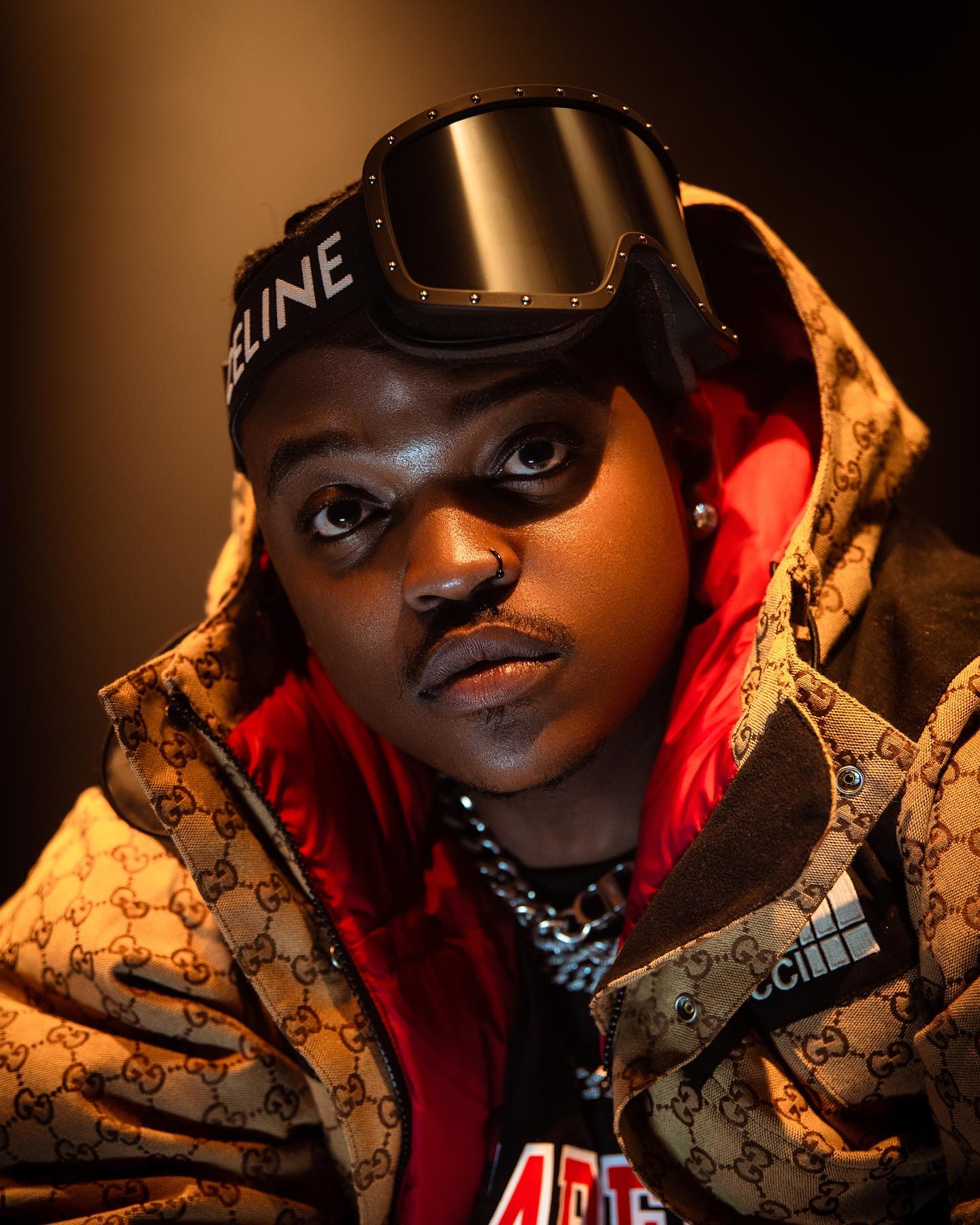 Focalistic discusses his feud with Cassper Nyovest. Cass' mention of Focalisitc in the Ooh Ahh verse sparked the musicians' feud.
Mufasa explicitly stated in the song that he is an inspiration to the Amapiano star, but the claim didn't last long as Focalisitc responded during a live video chat on Instagram.
In an interview with Sobering Podcast, the Ke Star hitmaker expressed his displeasure with the feud, stating that he dislikes negativity and is all about love and peace.
"A lot of people have been waiting on me to respond. I've never been one to dwell on negative stuff. I just feel like we're at different points in our lives from when we used to chill and be around Major League and Riky. For me, that was just a mishap and something that should've never happened, I'm all about love and peace," he said.
Focalisitc further faulted himself and Cassper, as he believes he isn't the only one at fault.
"Not on my side, on both sides. We can all agree that was a negative tone (from Cassper). I don't like dodging around the bush."