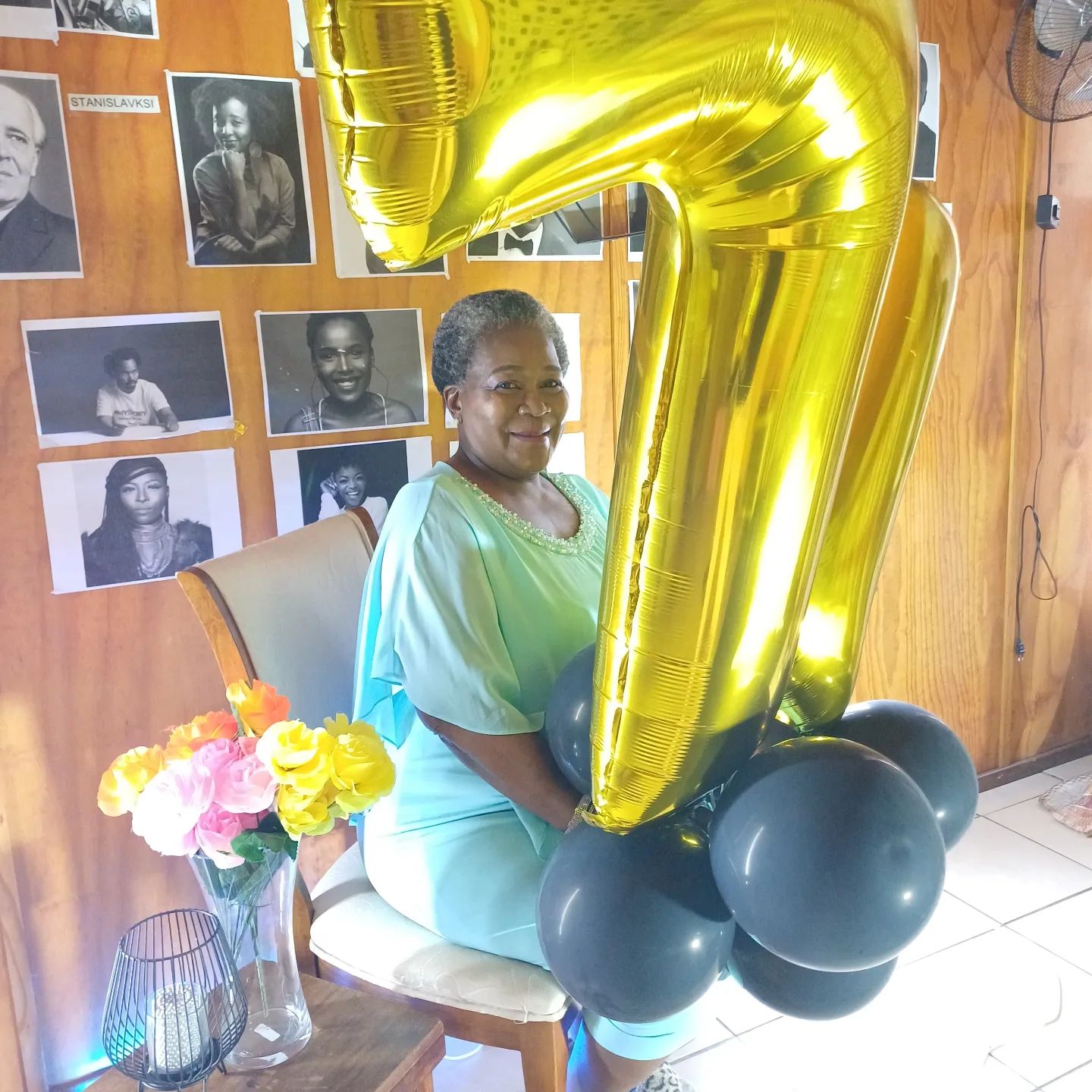 Connie Chiume, a Gomora star, revealed her age while celebrating her birthday in style. Connie has been in the industry for many years and is an undisputed legend.
She holds three Lifetime Achievement honors, demonstrating how much she has accomplished in the acting field.
Despite watching her on television all the time, several admirers were unaware of her age.
They were only aware that she was older than most performers, but her real age astounded them.
Connie shared on Instagram how delighted she was to be celebrating her birthday with a sweet message that read:
"Thank you for life dear God."
View this post on Instagram
It shocked many fans to know that Connie had turned seventy-one years.
Sharing on her Instagram, she looks forward to having more years but is also grateful to God for taking her this long.
View this post on Instagram

Connie Chiume added another Instagram post as she revealed her age on her birthday, saying:
"Another year blessed by God… Thank you for this life Jesu! Happy Birthday to myself, 71 years old and still expecting many more ❤️ "
After this post, her fans wished her a happy birthday and beloe are some of the top comments:
"A very happy birthday to you Momma❤️ Love you loads ❤️❤️"
"Happy birthday mamamany more years to come your my favourite actress!"
"Happy birthday to us mamzo❤️Truly honored to be sharing a birthday with a Legend❤️"
The legendary actress has been featuring in many top films and Television drama series.
She has played an important role in international blockbusters such as Black Panther and Warriors from Hell.
Connie was also a key player in many of South Africa's most popular drama series, including Zone 14, Rhythm City, and Gomora.
She has received numerous honors, including three Lifetime Achievement awards.