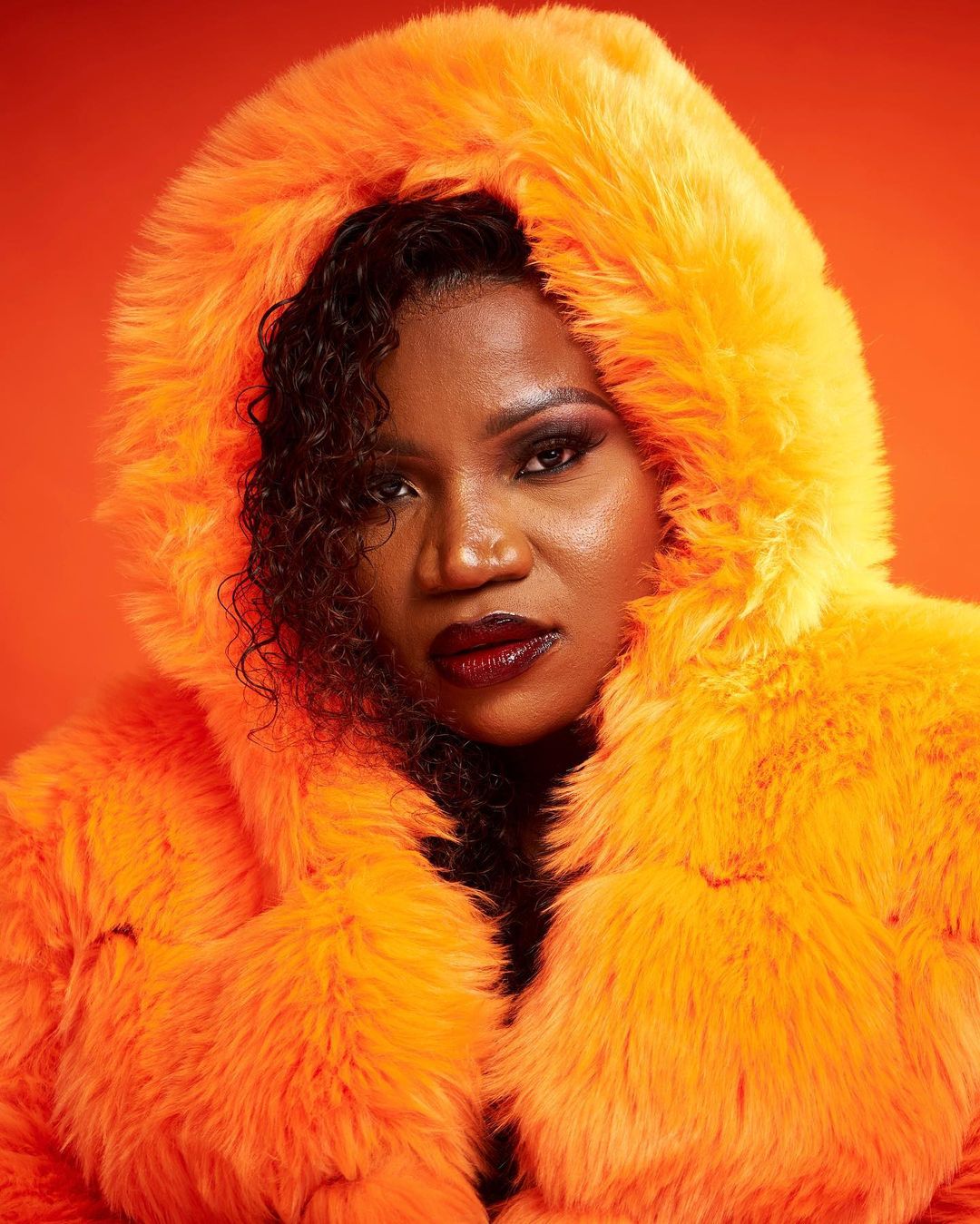 Due to a violation of contract, Makhadzi and her now-defunct record company, Open Mic Productions, have been ordered to pay R8.2 million.
After signing an agreement with the brand, the artist neglected to market the Kokovha footwear.
According to Sunday World, Makhadzi's refusal to uphold his end of the bargain by wearing the sneakers at events and on stage resulted in a massive loss for the company.
Without the Limpopo-born celebrity, Kicks Sportswear founder and CEO Sammy Mhaule has launched a new store and expanded his business.
"I know that I spent a lot of time working on Kicks Kokovha and hoping it would work with Makhadzi as the one promoting this brand," said Mhaule.
"We had bigger plans but they all went down the drain because she did not keep up with the terms and conditions of our agreement."
"Yes, Kokovha, which was meant to be hers to work on, is going at half price because I need to get my money back, it's like they left me to do damage control myself.
"However, I am excited to have also launched Champion X and I believe it will run in the direction I expect it to."
Kicks Kokovha representative, Nacinda Combrink from Radley Attorneys, said they had since served Makhadzi and Open Mic with rule 35 discovery notices and have not received a response to date.
Makhadzi and the music company aren't happy with the amount demanded damages.
"They wanted us to pay back their R8.2-million, but all that money for what?" asked Spokesperson for Open Mic and Makhadzi Nkateko Maluleke.
"We do not understand what they want from us, and they rush every explanation through the court and not straight to us. I would say there is still no update from our side so far, because we want to understand, R8.2-million for what?"