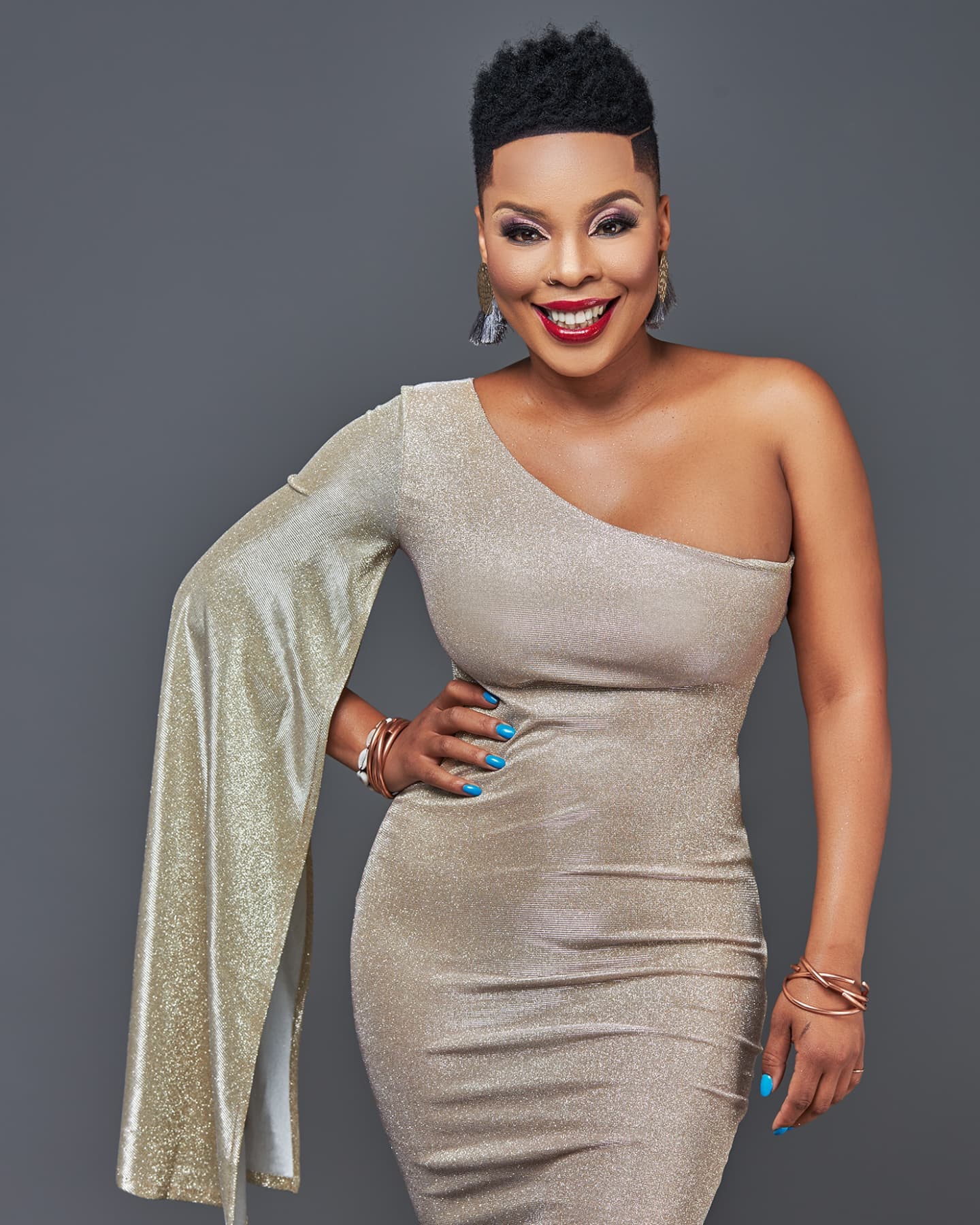 Masechaba Ndlovu hints at marriage.
The TV personality, who announced her pregnancy in 2022, posted a video of herself dressed in a white gown with a veil covering her face.
Although she did not reveal the news in the post's caption, friends, fans, and other celebrities congratulated her.
"God's time," she wrote.
Ndlovu hasn't revealed the identity of her baby daddy, but the baby bump has caught everyone's attention after she posted several photos on her Instagram account.
Speaking of the wedding, the aforementioned video is most likely a music video, as she began singing a year ago.
Sha Sha, like Masechaba, teased friends and fans about her impending marriage after posting photos of herself in a wedding gown.
Sha later revealed that she is still single and that the photos were taken for another reason.