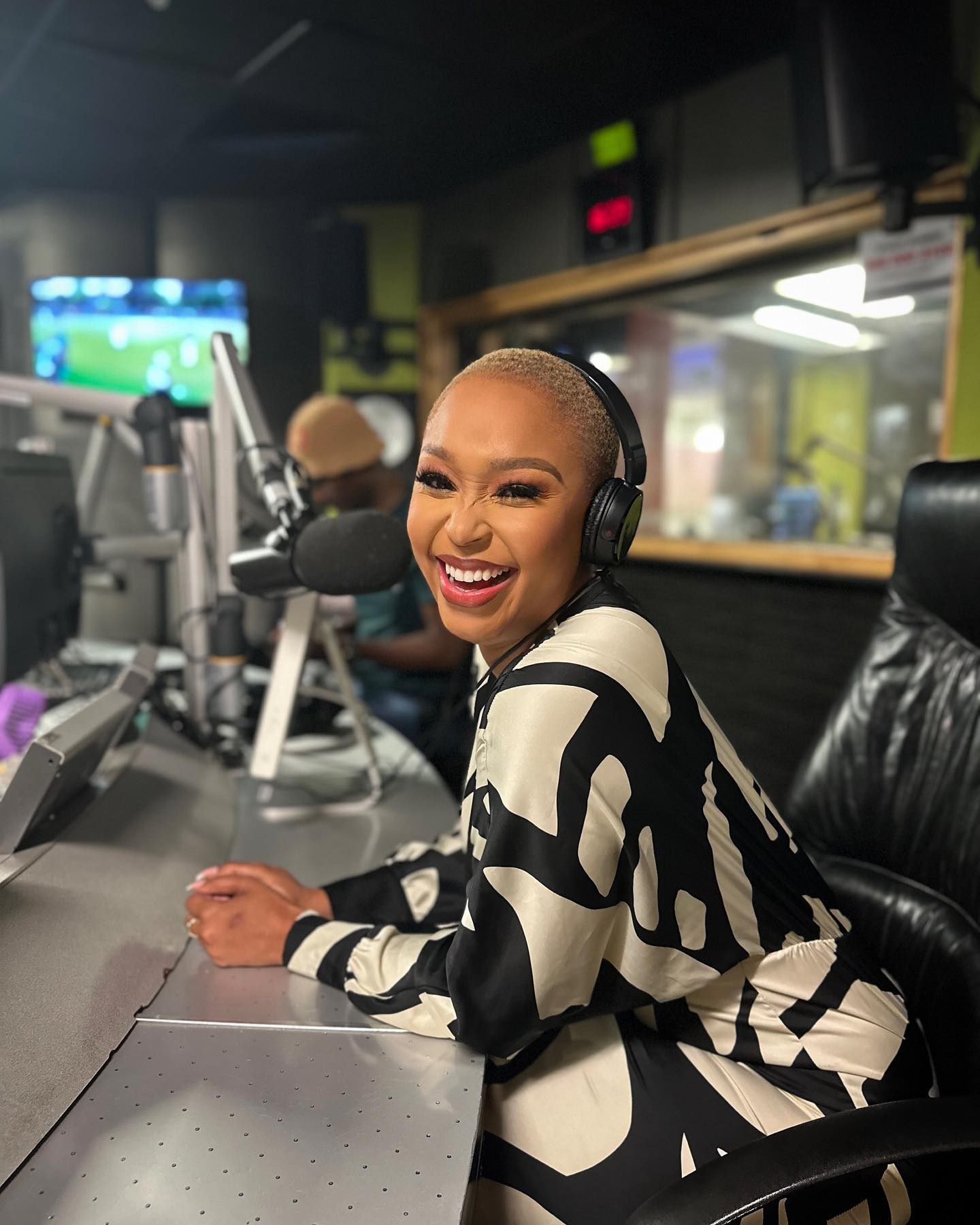 Minnie Dlamini, a media celebrity, recently attended actress and presenter Hope Mbhele's umemulo and couldn't stop gushing about her on social media.
Umemulo is a traditional Zulu women's coming-of-age rite. The ritual is normally performed on women at the age of 21, however it can be performed at any age depending on the circumstances.
The ceremony for the "Umkhokha" actress took place in Umthwalume, Port Shepstone, KwaZulu-Natal.
Dlamini, a Zulu woman, posted a photo of herself and Mbhele. She also expressed her joy at bringing her into womanhood.
Dlamini had her customary coming-of-age ceremony in 2015.
View this post on Instagram
"The Honeymoon" actress, who owns Beautiful Day Productions, in her caption also shed light on her relationship with Mbele.
The two worked together on Dlamini's first two films as the lead.
Last year Mbhele starred in Dlamini's "No Love Lost", which aired on Showmax on Valentine's Day.
"You acted in my first two films as my lead and you've gone on to do some incredible work!!! You have made all of us so proud and I know you will continue to do so."
She also thanked the businesswoman's parents for welcoming her into their home in her caption.
Mbhele shared pictures from her big day on her own Instagram account and expressed how her heart was full.
View this post on Instagram