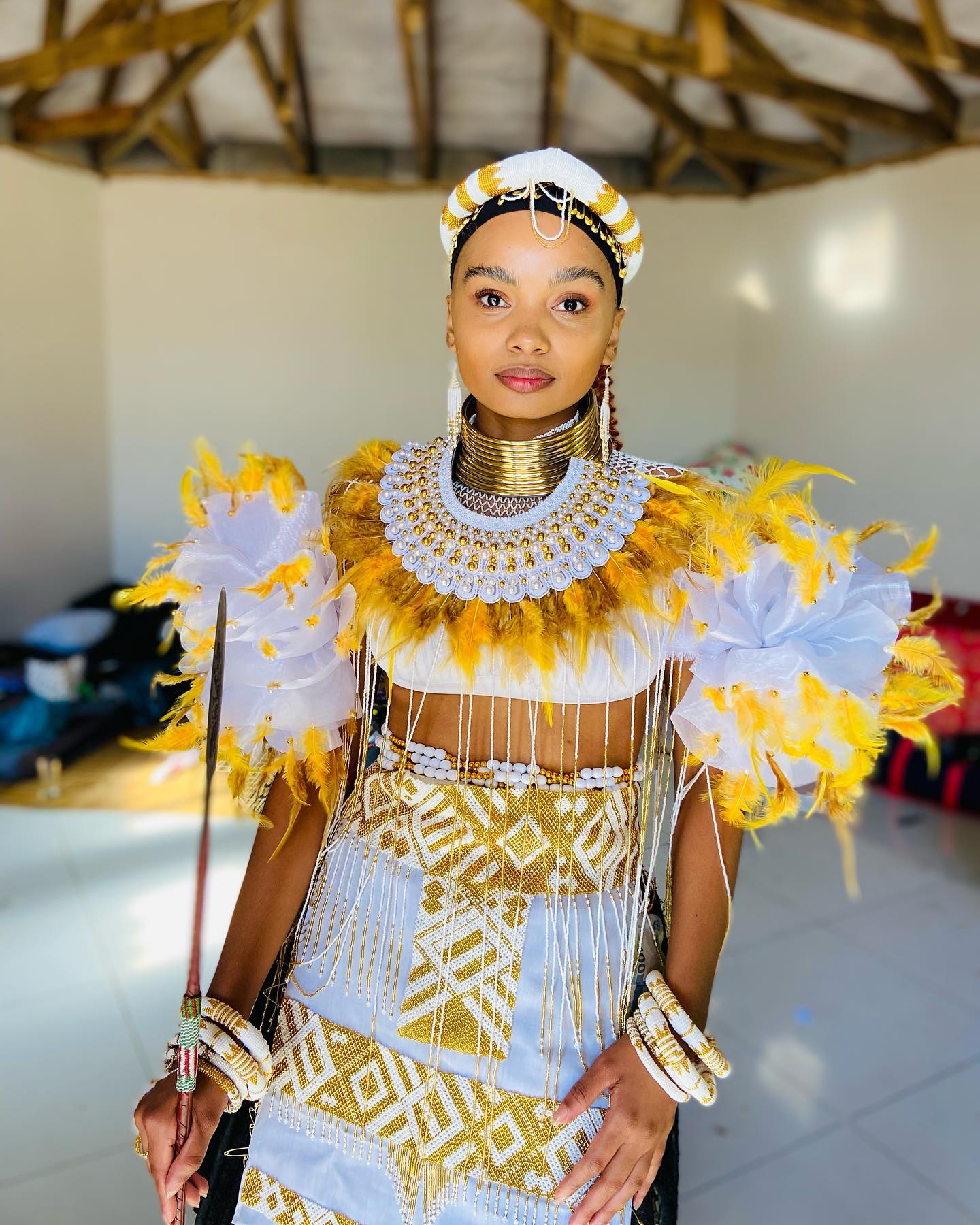 Hope Mbhele, an actress, celebrated her Umemulo in front of family and friends. Hope demonstrates that she is a true Zulu girl who is dedicated to her culture. Other South African celebs have already marked the occasion, and the actress has now joined the list.
She took to social media to share images from the event, which was attended by other celebrities like as Minnie Dlamini and Nelisiwe Sibiya, who assisted Mbhele in getting ready for the ceremony.
Umemulo is a traditional Zulu women's coming-of-age rite. This ceremony is typically performed for females at the age of 21, but it can be performed at any stage of a woman's life, depending on the circumstances.
See the images below:
View this post on Instagram
View this post on Instagram
View this post on Instagram