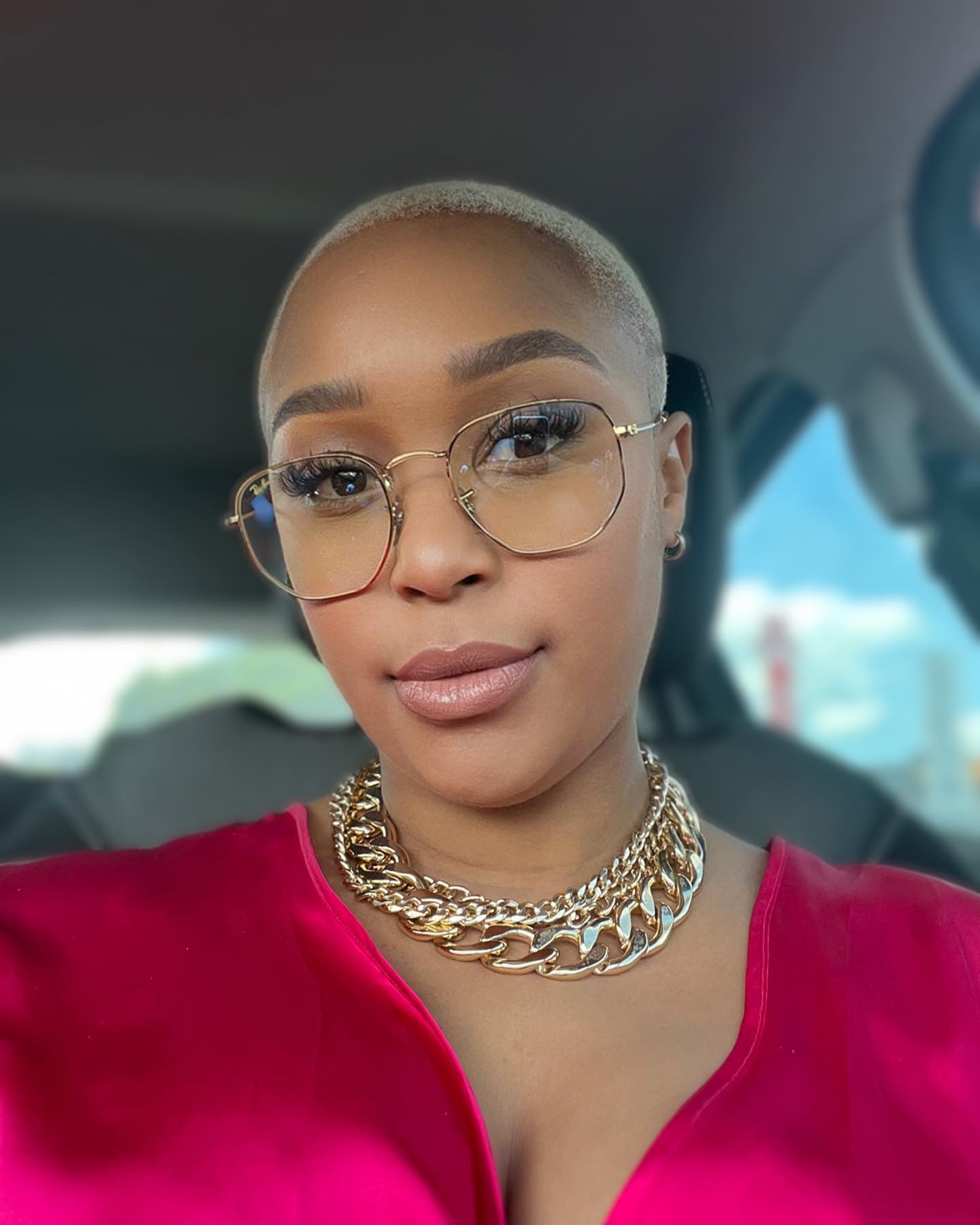 Minnie Dlamini's Instagram account shows her grief after the loss of a loved one. A week after remembering her late brother, Khosini Dlamini, on his posthumous birthday, the TV celebrity took to social media to express her grief.
In 2019, Minnie's brother died after being in the ICU for several weeks.
"It is with great sadness we confirm our beloved Khosini passed away yesterday afternoon, after suffering a ruptured brain aneurysm which placed him on life support for 23 days. He passed peacefully at the hospital, surrounded by the love of his family. In this time of grief, we ask for privacy and the opportunity to celebrate him," the family wrote.
Taking to Instagram on Monday, the mother-of-one said she is saddened by his death. "What pain looks like for me," she captioned the post.