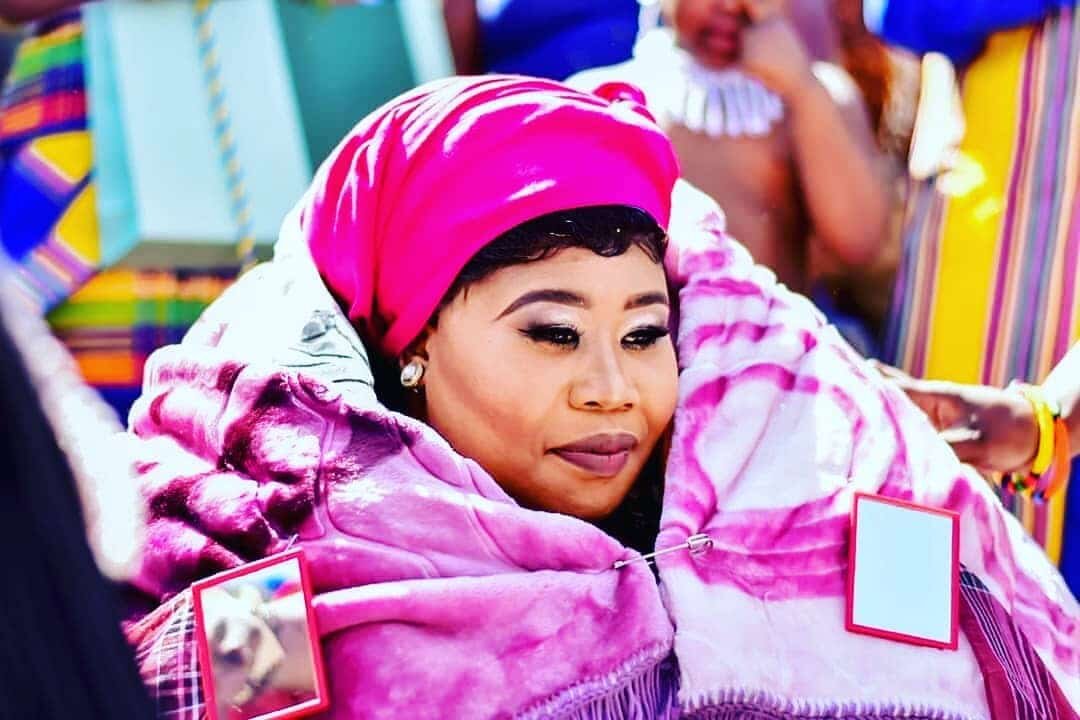 Former The host of Our Perfect Wedding is back with a new show about the relationships between a mother, son, and daughter-in-law.
Nomsa talked to Drum Magazine about her new show and told them what it's about and how it works.
"Mothers know their sons. They have built solid relationships over the years, and they know just how their sons love their food. But on the other hand, the wives say 'yes, you're his mama but I'm his wife' and it's all just great family fun. The man gets the plate and chooses the winner, without knowing who cooked it," she was quoted as saying.
When her job at OPW was over, Nomsa had less hope of getting another love show. But, thank goodness, she got this one and is thankful.
She talked about how the Mzansi Magic show made her more humble.
"I will forever hold OPW close to my heart. That show teaches you how to be humble. It's not about glitz and glam. Sometimes you get there, and the bride is in tears. You cannot then think it's about you just showing up and presenting. You must speak to people on a human and personal level, without any celebrity status attached," she explained.
Presenting on the show for all those episodes, taught her the most important factors to think about when planning her own wedding with her wife Zandie Shezi. "I learned from OPW that you need to book, buy and pay for things on time. And use service providers that you know you can trust."
"Sometimes you get there and izinto azihlangani (things are not coming together) and you cannot just stand on the sideline and watch. I have even contributed from my own pocket to help the couple get towards their dream wedding. I love, love and that show represented all that we are as humanity. Because there will always be something that goes wrong at a wedding, but as long as you two, the couple, are committed to each and you fix the focus on each other, then that is all that matters."
The couple recently celebrated their wedding anniversary as they tied the knot in 2019. "Our anniversary was a mixture of sweet and sour things but we chose the sweet. Even if I have to be the one to make way for those who are coming after me, I'm OK. God has used me and I've been hit with many bullets for the next generation," she said.
"I'm glad at the end of the day I was able to love someone wholeheartedly without the pressures of fitting into a society that says I need to do things according to what's good for their eyes or whatever. It took my sexuality for people to turn against me, but I needed to be true to myself, " she added.