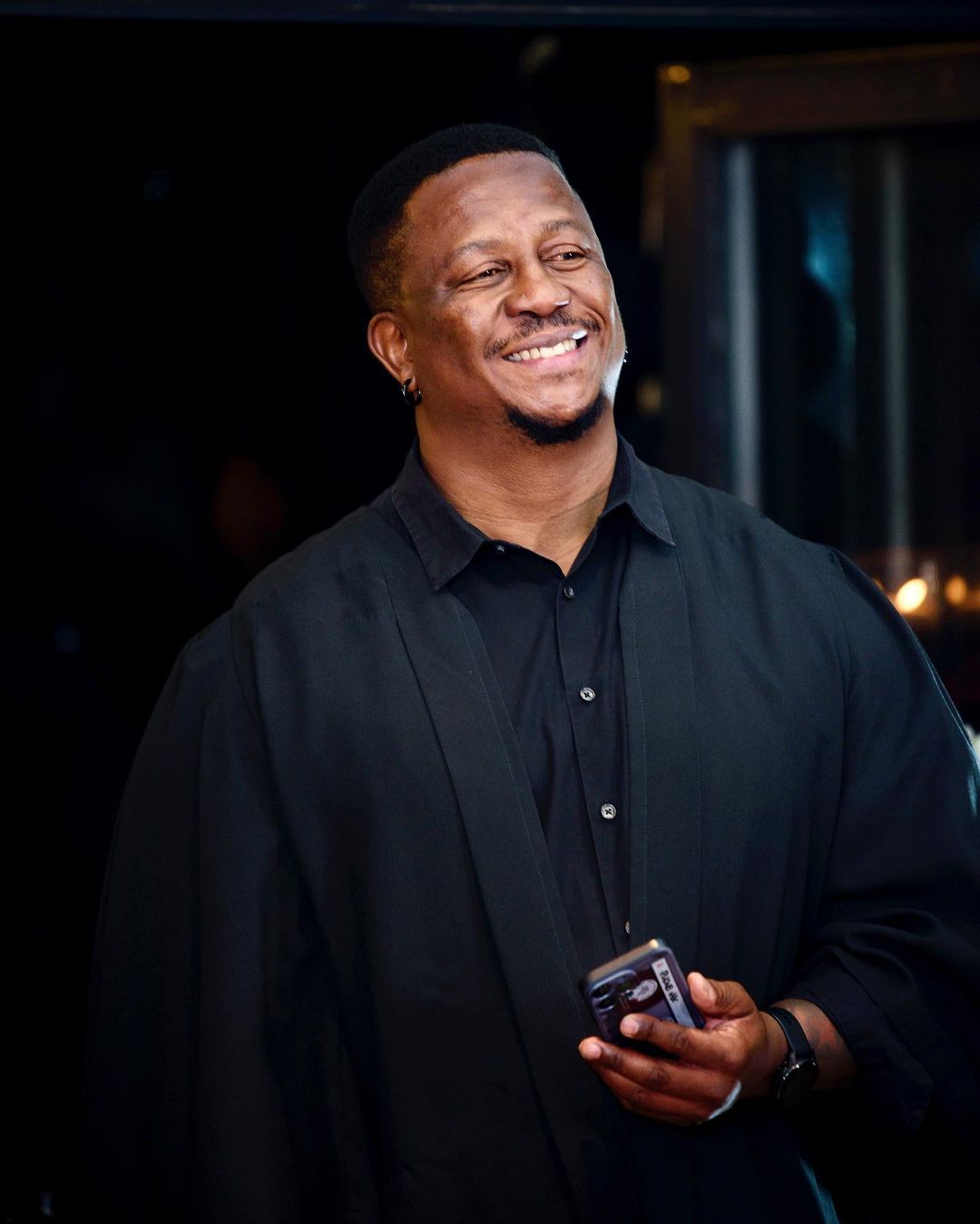 DJ Fresh prevails in a defamation lawsuit against Ntsiki Mazwai and Penny Lebyane.
After a woman accused DJ Fresh and DJ Euphonik of drugging and raping her and three other women at a Johannesburg party in 2011, the two women publicly labeled the DJ as an abuser and rapist.
However, the woman's accusation was dismissed in court due to a lack of evidence.
"Imagine being a girl who's not famous trying to out your famous rapist abuser, ex-emotional abuser boyfriend, or even talk about your experience," Penny wrote about the DJ.
All of these led to Fresh opening a case against them and Ntski was ordered to pay the DJ R200 000, while Penny paid R80 000.
The DJ updated fans about the event on the latest episode of Mac G's Podcast and Chill.
OMG. Had a chat with someone about how DJ Fresh is on the low after his rape allegations and when he comes back it's going to be on a podcast & he'll probably have his own soon too. Lol https://t.co/i5h1J6jKpI

— LE TLO RE KE NALE NOGA🐍💸 (@phile_johnson) January 30, 2023