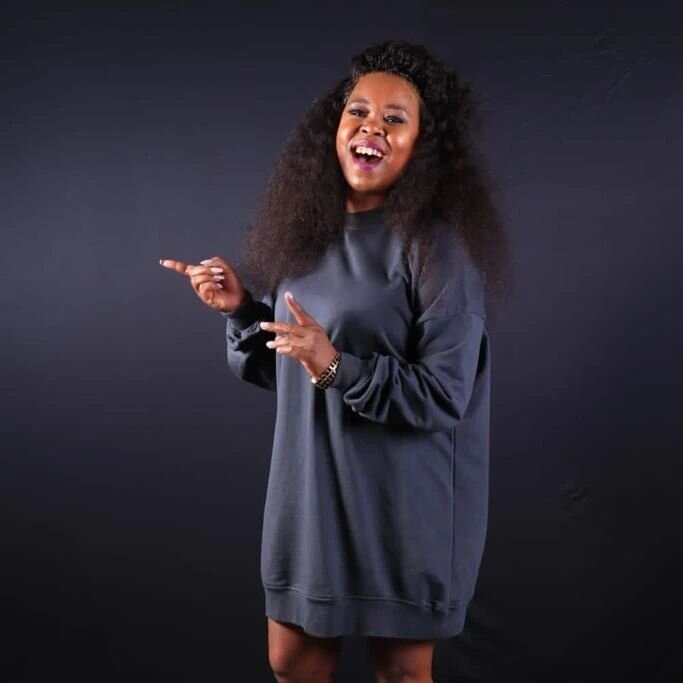 Zahara posts on social media about her boyfriend. The singer is known to be private about her personal life, but she is slowly letting out more information about herself, especially since her reality show was announced.
On Monday, Zahara shared a photo of herself with her lover and captioned it with, "Only God knows how long."
Twitter users jumped on the post to congratulate her.
Congratulations Spinach, ufumene umntu😍. All the best nono❤

— Mthunzi (@Mthunzi60657482) November 21, 2022
However, she's yet to reveal details about her man, which left some followers curious.
Speaking about her reality show, Zahara is set to unclad her true self to South Africans.
"People think they know me, but they don't really know me. I want to show people my spiritual side, my family, my close friend, and who I am dating."
"I know people love Zahara and I want even the mama in the village I have healed through my music to see how I live and think. It will be unscripted and show who I truly am. I am all about inspiring people and healing," she explains.