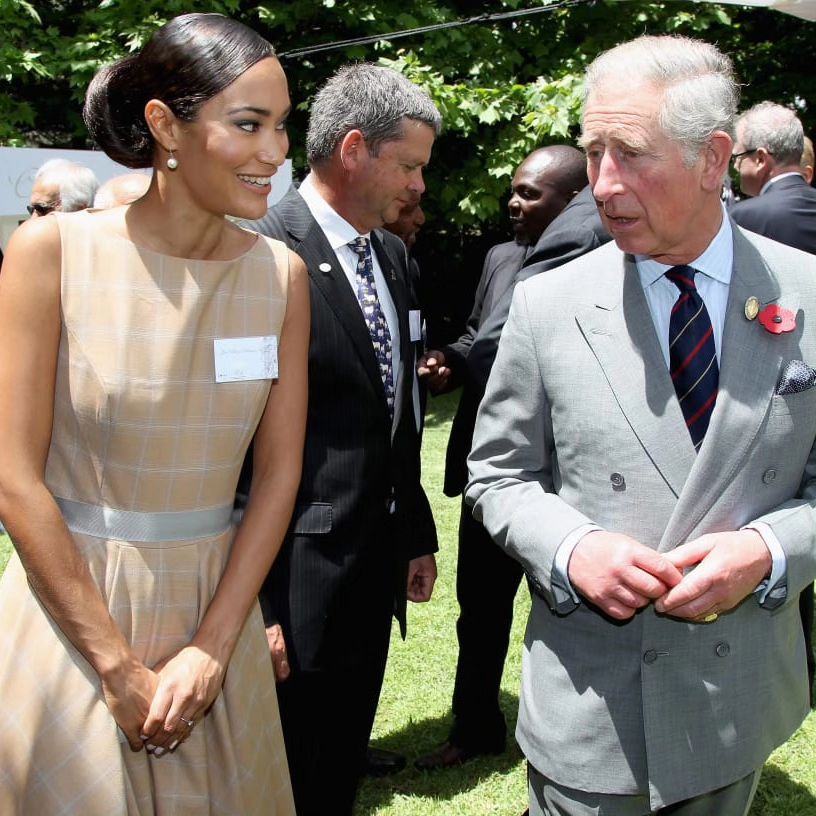 Jo-Ann Strauss expressed how honored she felt for hosting a King Charles event.
The South African model and presenter took to social media to share a selfie of herself with Charles.
" What an honour to have been asked to host an event for King Charles. I truly am so fortunate to travel the world hosting events for incredible organisations, charities, companies and royal families across the world," she captiooned post.