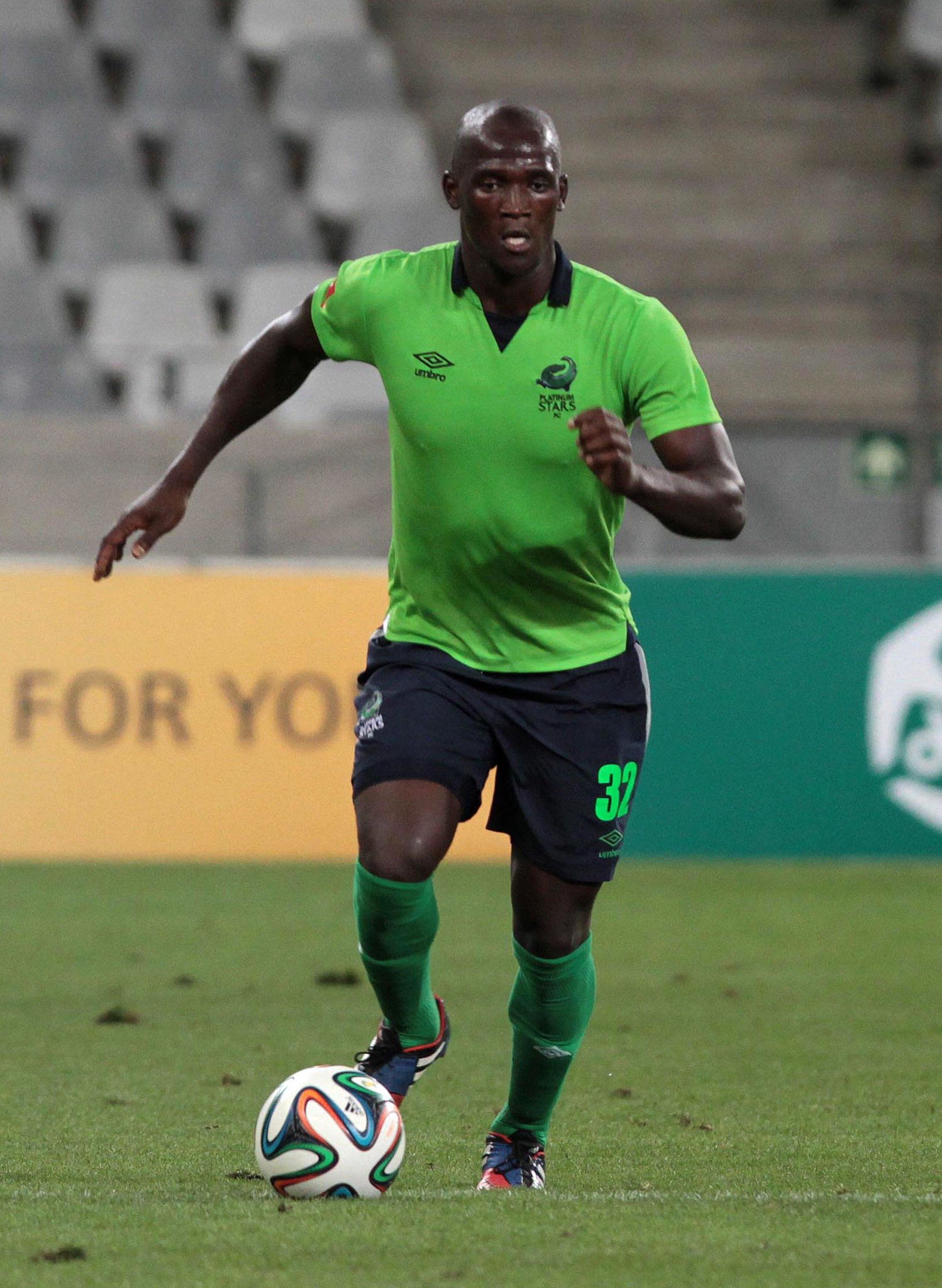 Siphelele Mthembu, a South African soccer legend, recently sat down to discuss his career and how he managed to stay on the pitch. According to the famed striker, staying away from sex and relationships allowed him to stay in shape. He also stated that praying, eating healthy, and honoring God all contributed to his success as a soccer player.
Siphelele Mthembu, 35, has had a successful career as a South African soccer player.
The striker has played for both the Kaizer Chiefs and the Orlando Pirates, and he has certainly left his mark on the field.
The Pretoria Callies player revealed his secret to success on the field to local football journalist Mahlatsi Mphahlele.
According to him, steering clear of the ladies has kept him fresh. He also emphasised the importance of a relationship with God.
"So the reason I played my best football at Platinum was the environment, diet, praying and worshipping God together," he said while adding:
"I made sure I didn't have a girlfriend for two years to keep my body fresh and recover quickly. So my thoughts were good, my energy was also good."
Mthembu also gave counsel to other young soccer players who appear to like spending money on women and flashy automobiles.
He advises them to avoid harmful eating and drinking habits.
In order to achieve success, the soccer great also advised players to avoid sangomas and the use of muti.