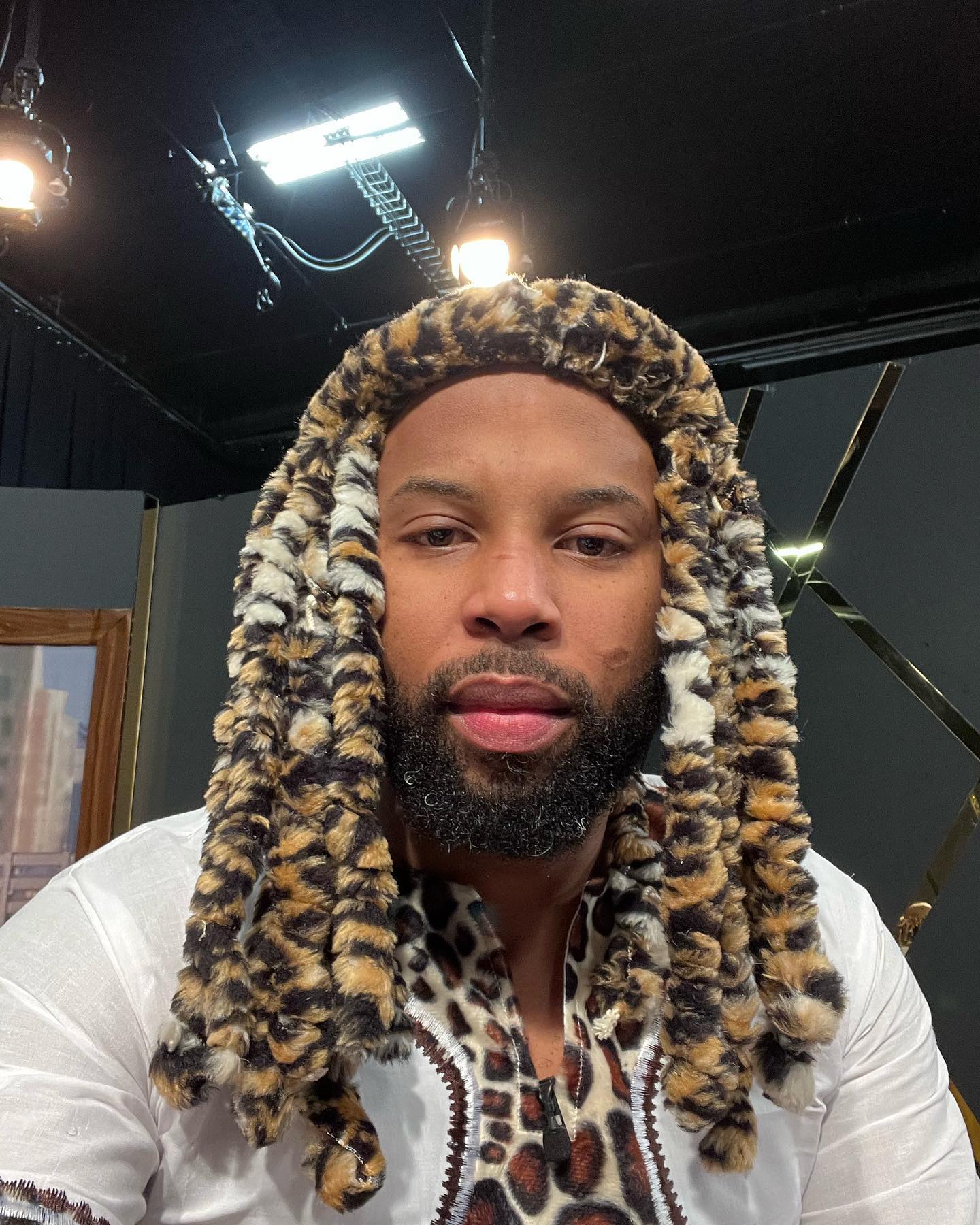 Sizwe Dhlomo has given a good reason for why SA hip hop has been in a bad place.
Since Amapiano has taken over, people still talk about whether or not hip-hop is dead in SA, even though the music is good and the genre is still going strong.
During the Podcast And Chill episode, Sizwe Dhlomo gave a logical explanation for why SA hip-hop lost its place as the most popular style of music.
"One of the things Mac it's actually interesting to bring that up, one of the things why hip hop was in a dire state as of late, is because a lot of the guys that got access to those platforms and opportunities then decided they want to be artists themselves," he said.
"In my view, you can't be a referee and a player at the same time, said Sizwe. "So if for example, your duty is to push talent then do that, don't be jealous of talent in any way, don't feel like you got to block them because they've got a song and you also got a song coming out. That's a conflict of interest in my view and for me, I was very clear I never wanted to do music," he added.
Watch video below: