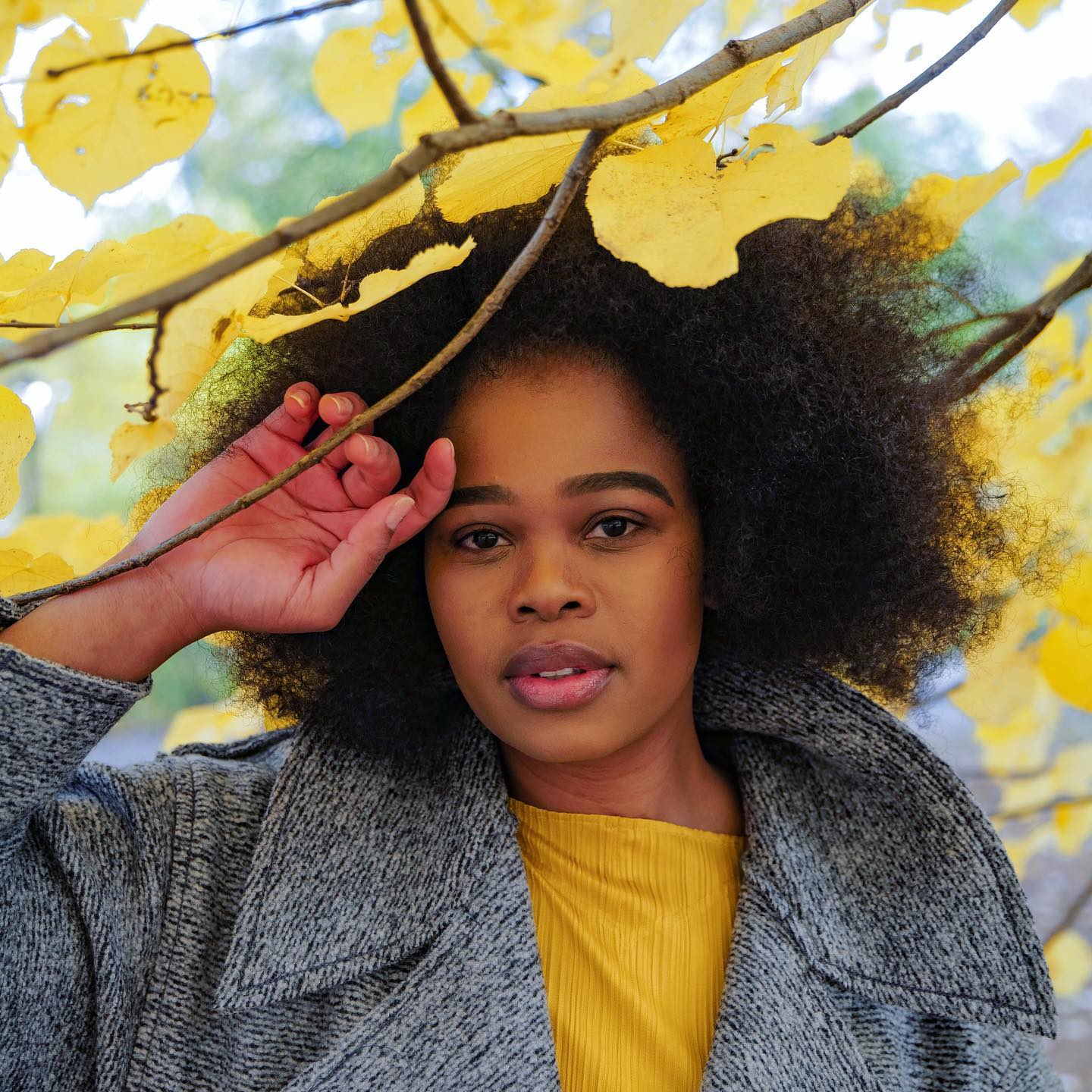 Pretty Yende, a talented opera soprano who performed at King Charles III's coronation a week ago, has been hospitalized. Pretty Yende, an opera star, stated on Wednesday, May 10 that she was hospitalized after suffering a major leg injury.
The singer stated that she had a "serious injury" before performing during King Charles III's coronation. She had to cancel her forthcoming performance in Vienna and apologized for not being able to perform. The opera artist, who is now performing in Manon at the Wiener Staatsoper (Vienna Operahouse)," according to the publication.
Yende tweeted: "I'm so sorry to cancel my last performance of Manon @WrStaatsoper due to sustaining a serious injury on my 2nd performance. I was hoping I'd heal but unfortunately, it's the opposite. This is how I spent eve hours before the coronation performance I need to follow medical advice. singer Pretty Yende stunned in a bright yellow gown at the coronation of King Charles III on Saturday, 6 May, at London's Westminster Abbey.
I take every opportunity I get. Whenever I'm invited or given a task, I do the best I can because I know that it's not only for me but for so many of us."
The star thanked French designer Stéphane Rolland for her custom couture in an Instagram post: "Forever grateful to the legendary @graff for the remarkable jewels. And to the brilliant @stephanerolland_paris for my spectacular Custom Couture dress designed specifically for my performance at the Coronation of King Charles III and Queen Camilla today at Westminster Abbey."
I'm so sorry to cancel my last performance of Manon @WrStaatsoper due to sustaining a serious injury on my 2nd performance. I's hoping I'd heal but unfortunately it's the opposite. This is how I spent eve hours before the coronation performance 👏🏽I need to follow medical advise pic.twitter.com/JY32zrKXip

— Pretty Yende (@PrettyYende) May 11, 2023