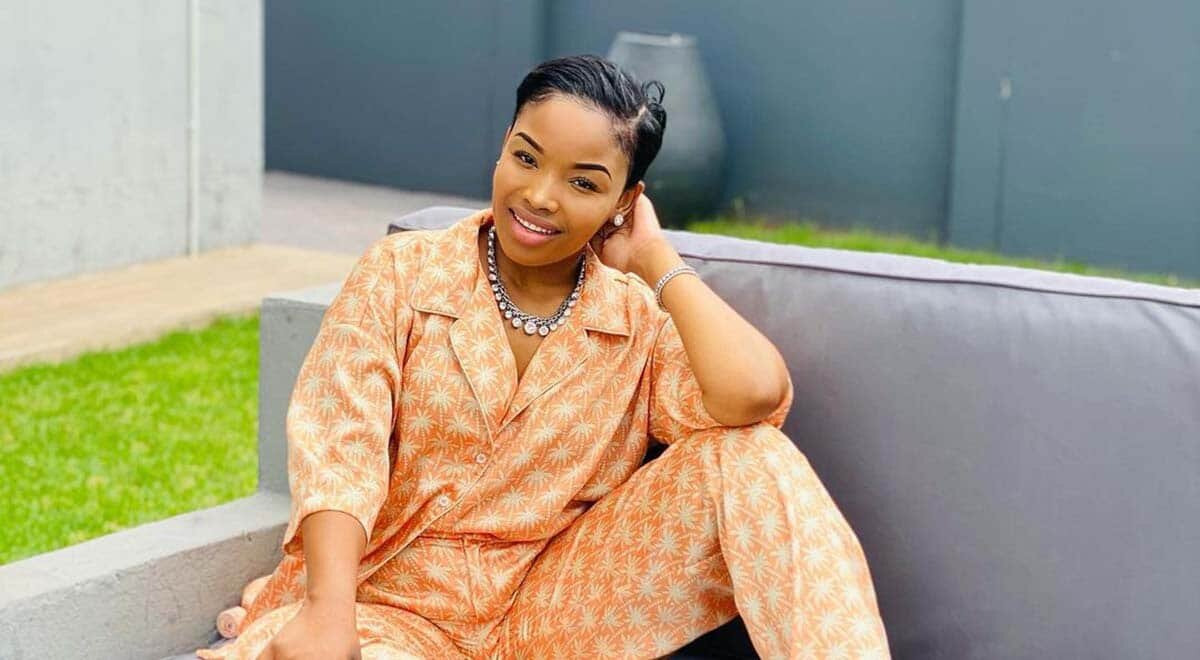 Zinhle Mabena is best known and loved for her role as 'Sihle' in the hit soapie 'Isibaya.' However, she became involved with the authorities and began making headlines for the wrong reasons.
Zinhle Mabena arrest
Prior to her arrest, officers had been looking for her for days but could not get a hold of her. In a statement, police spokesperson Kay Makhubele said they had arrested the suspect involved in the attempted murder of Ngwenya and the murder of the husband's body guard only to find out the said suspect was Zinhle Mabena.
She was arrested at her apartment in Centurion where she stays. Mabena was then set to appear at the Pretoria Magistrates' Court for questioning. She was being charged with the attempted murder of her businessman husband Robert Ngwenya. According to sources, the case had been investigated for a while and phone records linked her to the predicament. She was arrested on 16 February.
Incidences leading to Zinhle Mabena arrest
Robert Ngwenya and Zinhle were married for four years, but when storm hit their marriage, the couple decided to part ways so they filed for divorce. So, after the incident, the big question was, were things that bad that Zinhle thought to permanently get rid of her husband?
On January 28 2021,Ngwenya was ambushed at the petrol station by three men shooting at his vehicle. He was travelling with his bodyguards. One of his bodyguards was shot and succumbed to gunshot wounds in hospital a day later. Ngwenya escaped unharmed.
Hence, the grounds of Mabena's arrest were conspiracy for murder. This is not the first incident with her. City Press reported in January that Mabena had been involved in a car accident that left a taxi marshall from Vooslorus mentally handicapped.
His family was reported to be seeking justice. It happened when Mabena was driving her ex-husband's luxury Porsche Panamera . Allegedly, she was driving at a high speed when she collided with the red Corolla.
Zinhle Mabena release
Mabena's arrest was regarded unlawful by the Pretoria Magistrate Court in Tshwane. The prosecutor threw the case and exonerated her of all charges.
Following the arrest, Zinhle took to social media to release her official statement: "I cannot pretend and begin to explain how traumatic last night was for me to spend a night in police detention. I thank my family, close friends and my legal team for their support and faith in my innocence despite the despicable and utter lies that are spreading against me," she said.
Her legal team maintained that her husband was behind her arrest. Ngwenya declined to comment and referred all questions to his lawyer, Victor Nkwashu whose phone was off.