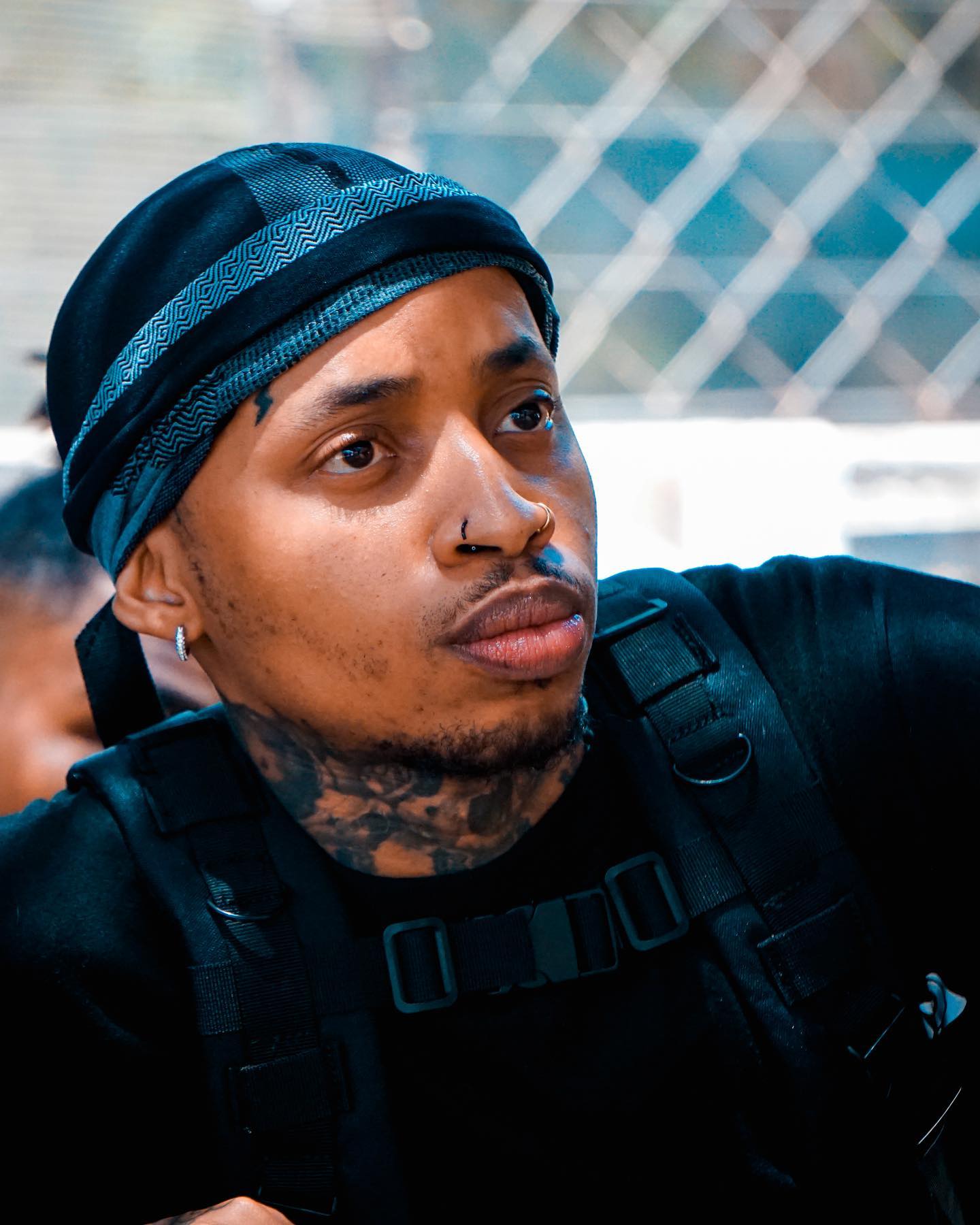 Tshego Asks Fans Whether He Should Release An Amapiano Project. Tshego, a talented rapper, has been one of the artists who has made an impact on the South African Hip Hop scene this year. The Hennesy hitmaker recently released 'Paranoid featuring Rowlene,' which has done well on the music charts and garnered a decent amount of YouTube views.
In a bid to close the year on a high as he is contemplating dropping his amapiano project. The sensational artist stated via an Instagram post that he has an Amapiano project that he wants to release but he is seeking permission from his fans on whether he can go ahead.
"YOU WANT A PIANO PROJECT OR NAH? 🤔 COS I BEEN PRODUCING ALOT OF IT IN SILENCE… IM READY TO GO BODY LANGUAGE FREESTYLE LINK IN BIO," wrote Tshego. Tshego will be one of the rappers who will venture into the Amapiano with the likes of Cassper Nyovest, Reason, Focalistic and Kwesta.
Now that the rapper is now an independent artist it's clear why he is resorting to his fans on whether he should drop his amapiano project. Earlier this year, Tshego stated that his then-record label Universal Music doesn't deserve him and he finally found his way out of the stable.
The Paranoid chanter said in an interview that he has always wanted to manage his own brand. With the music he has dropped this year as an independent artist it seems like he is doing that perfectly well.
"I wanted to control when I drop," he said. "I wanted to control whether I get PR or marketing and how much I spend on this. I finally wanted someone to point a finger at. I wanted someone I can wake up in the morning and know that I can call that person ask them why hasn't this been done" He said.