Unathi Nkayi recently took to Instagram to thank South Africans for raising over R150 000 for her childhood friend Pinda Potelwa.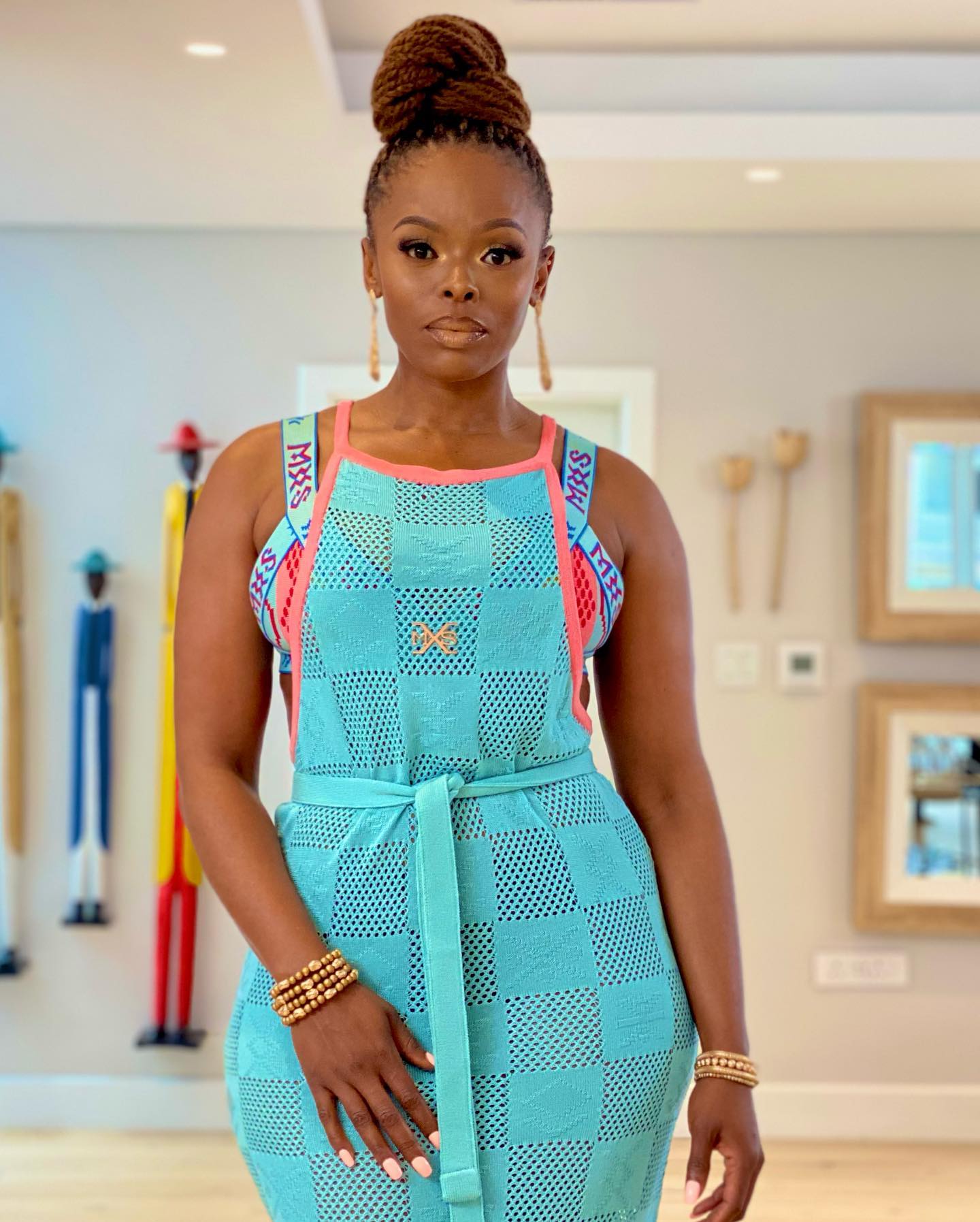 This is coming after Potelwa's family appealed for help through a crowdfunding initiative "Back A Buddy" for her medical assistance.
She was diagnosed with breast cancer stage 4, in December 2021.
The former "Idols SA" judge took to her social media page, asking her fans and followers to help with donations towards Potelwa's treatment for cancer.
"Thank you Mzantsi from the bottom of our hearts ♥️ Thank You," Nkayi wrote on Instagram.
"Tears are rolling down my cheeks as I type this. My chest is wet," wrote Nkayi alongside a photo of Potelwa. She's not just a buddy she's my high school friend and hockey buddy Pinda who has stage IV cancer and is fighting for her life. Please help us raise funds for her treatment and donate whatever you can," Nkayi said."