Yolanda, Kwesta's wife, is celebrating the 2-year-old birthday of their daughter, Kenya Elihle Vilakazi.
Yolanda expressed her joy at being Kenya's mother, and she jotted down some of the adorable qualities the child possessed.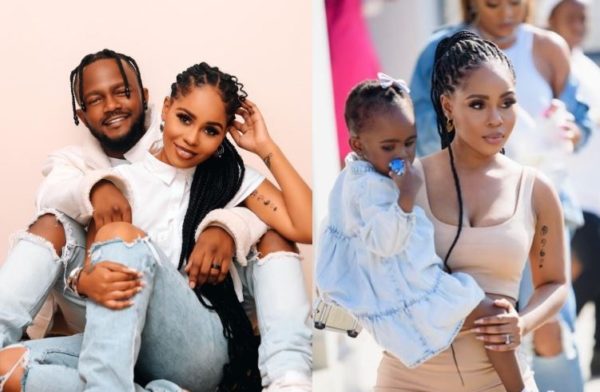 "Happy Birthday my sweet, happy, smart, full of life, caring, always giving mommy hugs & kisses when she needs it most, clumsy, funny, beautiful child. I'm so excited as your mommy to enter this new chapter of your life with you and I know we will turn the terrible twos to the TERRIFIC TWOS TOGETHER," Yo wrote.