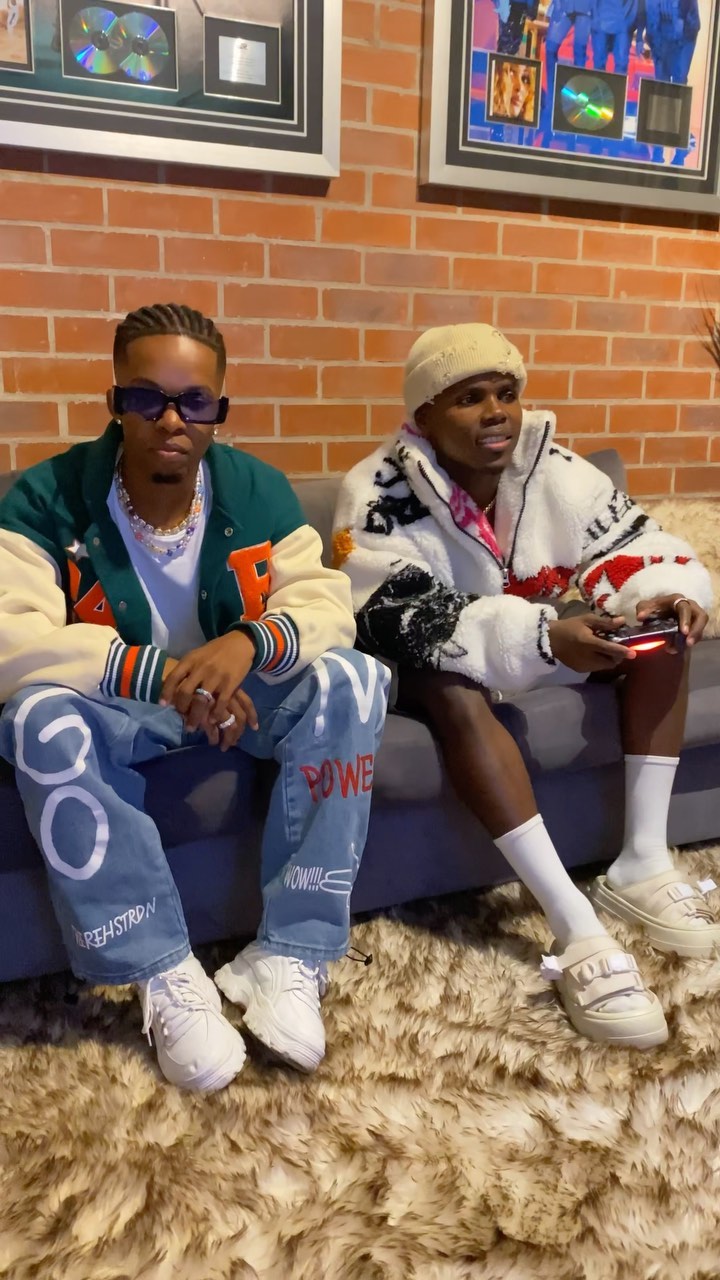 Blaq Diamond lost to their former record company, Ambitiouz Entertainment, after the Johannesburg High Court denied a plea for an urgent court order to prevent the firm from removing their music videos from YouTube.
The record label claimed ownership of the music videos' copyright, claiming that the artists had no right to publish them on YouTube without its permission or consent.
The South African couple claims that the removal of the films from the streaming platform will have an impact on their monthly income, which is at least R30 000.
"The unlawful takedown infringes upon the applicants' rights," read the papers.
However, the judge didn't favor the musicians.
"After having read the papers filed on record and after having listened to counsel, an order in the following terms is made. The matter is struck off the court roll for lack of urgency. Each party to pay their own costs," reads the judgment.
Blaq Diamond's legal representative Michael Matlapeng confirmed that the court has struck their application off the roll. "We will enrol the matter on the normal court roll for a judicial termination of the three contracts," said Matlapeng.
It was also revealed by their legal representatives that the duo haven't received royalties