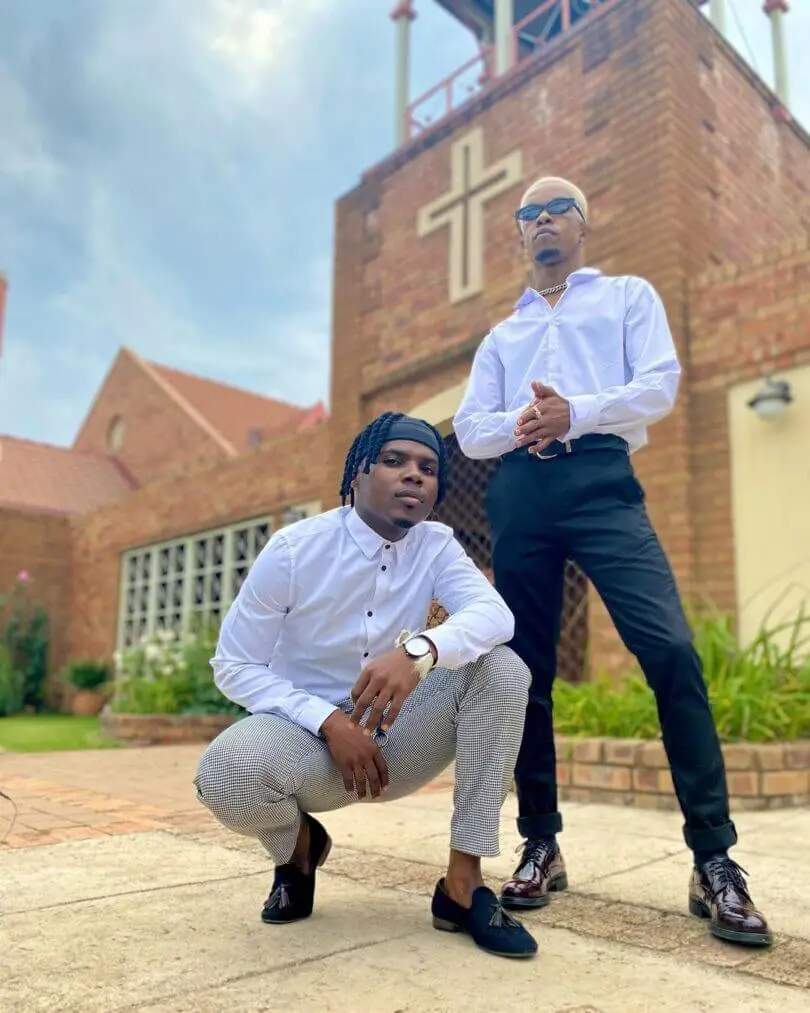 Blaq Diamond, a former signee of Ambitiouz Entertainment, has been accused of stealing a song titled Qoma.
Ndumiso Mdletshe and Sphelele Dunywa, the duo, are accused of promoting the aforementioned song as new after leaving the label. Ndu and Sphelele departed the label in 2022 to start their own record label.
They have, however, been involved with one or more dramas, which they attribute to AE.
The label took to Instagram to show a screenshot of a communication that revealed how Qoma was recorded in 2020 and given to the music firm for distribution. The tale behind the song and the two parties appears hazy, but here's what AE has to say:
"Qoma was recorded in 2020 and released as a "NEW" song by @blaqdiamond150 … we suppose to just fold our arms and take it because artists are always right? These people are stealing songs we paid for and presenting them as new… If we own a master, we WILL release it."
Social media users didn't but AE's accusation.