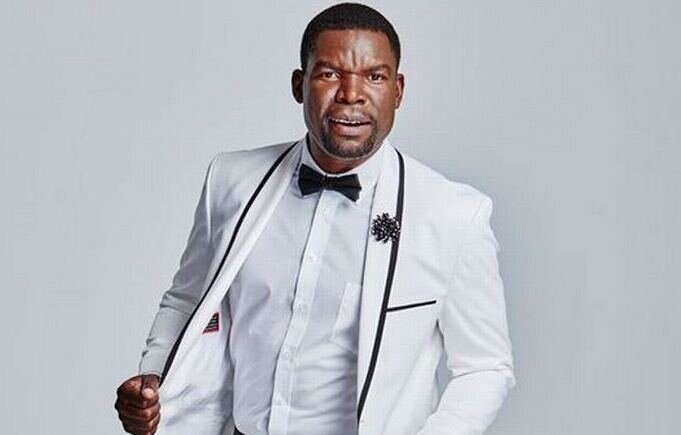 South African actor Gabriel Temudzani, who said goodbye to Muvhango on Monday, May 8, describes his departure as an emotional roller coaster.
Gabriel Temudzani, the popular Muvhango actor who played Azwinidini Mukwevho for more than two decades, has told a local media that he is ready to apply himself in other areas.
"It's an emotional roller coaster. Muvhango has been my home for a long time and unfortunately, we are here. Parting ways has never been kind, but it is one of those [things] I guess. For now, I'm going take time to press the reset button and move accordingly."
Temudzani adds that there are several things lined up after his exit such as travelling, making more time for his children, and continuing to watch Muvhango from a distance without him in it and watching how things unfold.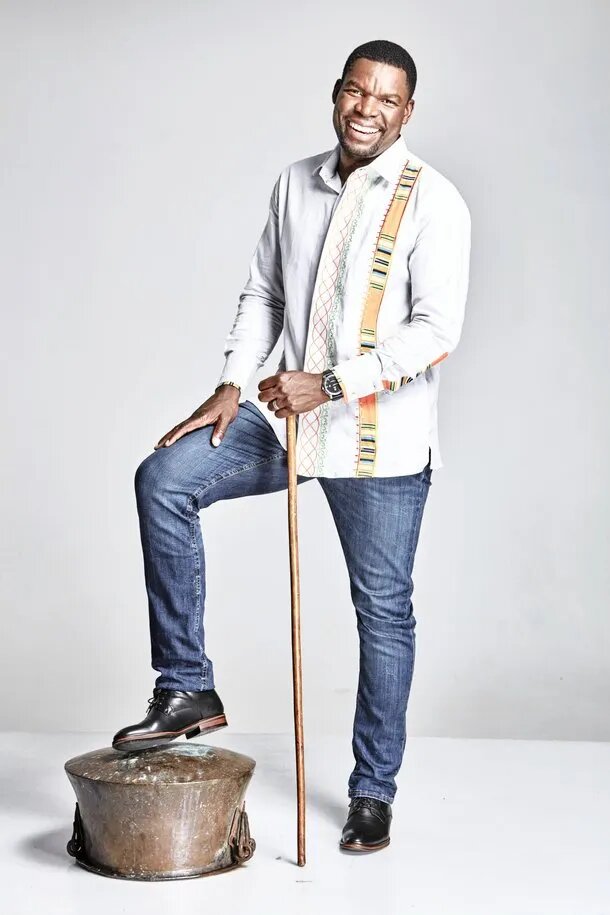 The actor adds that the soapie will remain in his heart and it will stay there for a long time and he will always embrace and make time for it.
The talented actor Muvhango Gabriel Temudzani also shares the highlights of playing Chief Azwindini Mukwevho for 23 years.
"My favourite moment was when the character was fighting for justice when the character was fighting for the family to be integrated. Another one was when he was fighting for the family shares to remain in the family. When the character was fighting for Susan to be incorporated into the family as his better half regardless of her being a commoner and luckily when the character assumed chieftaincy responsibility, I think those were compelling moments that brought about a turning point to the character that also ushered the character into colourful moments that made Azwindini be an iconic character that he is today.
He adds that he's going to miss the family element, the jokes they used to crack, and the emotional roller coaster they would go through on the scenes.
The actor said Muvhango and Azwindini wouldn't be what [it] is today if it wasn't for the viewers.
"We can say what we want, but the viewers make the show. If the viewers are not there we might as well close shop and go to our respective homes. The viewers have been a pivotal part of the work we do and the world we find ourselves in."