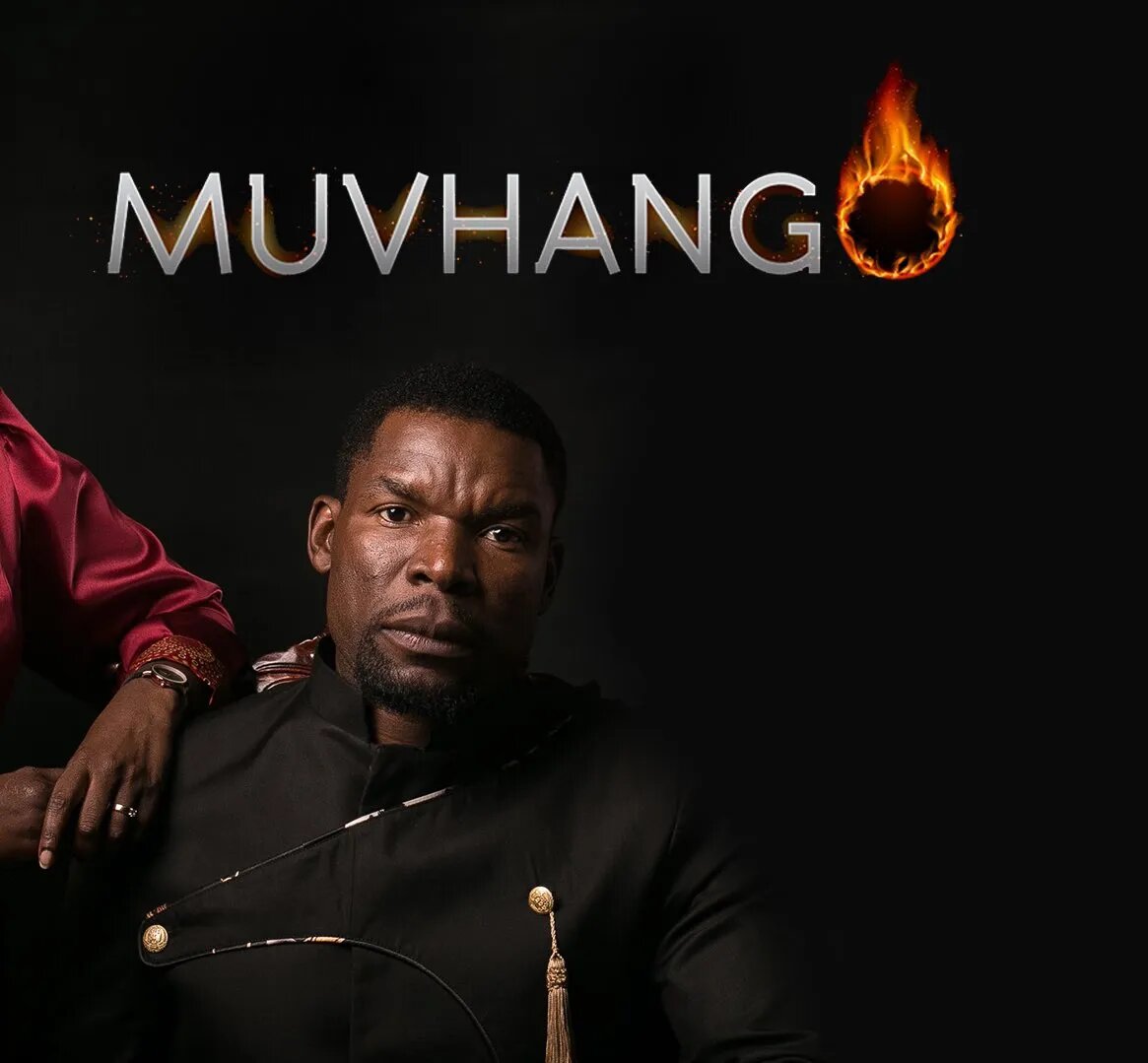 This week, viewers of one of SABC 2's longest-running soapies, Muvhango, were put through the wringer. This came as fans of the beloved TshiVenda soapie were tasked with waving farewell to one of the story's most beloved and longest-running characters, Gabriel Temudzani as Azwindini, who was leaving the soapie.
As reported followed the soapie's and channel's formal statement:
Gabriel Temudzani…has played Azwindini Mukwevho on the soapie since 2000. Introduced as the late chief's eldest son, the county has witnessed the Chief of Thathe claim, fall from grace, and reclaim his chieftaincy for over two decades.
While his character has served as a soap opera landmark. His fictional and real-life love affair with vho-Susan actress Maumela Mahuwa is similar. Viewers will have to say their final goodbyes to the role and the actor, since SABC 2 has confirmed his departure.
Gabriel Temudzani (Azwindini) is leaving Muvhango after 23 years.
SABC 2 released the official statement confirming the exit of the Great Chief of Thathe Azwindini Mukwevho, played by Gabriel Temudzani, after 23 years of playing the beloved character. This comes after the story was broken by entertainment commentator Phil Mphela.
OFFICIAL STATEMENT FROM MUVHANGO

The Chief dies.

Funeral to be held later this month. https://t.co/A13mxulrGe pic.twitter.com/oogRAllatD

— Kgopolo (@PhilMphela) May 8, 2023
But it seems that all of the week's furore over his exit might have been to up views while playing a ruse on viewers. This is as it seems that Gabriel did not leave the world of the story and is set to make an imminent return to Muvhango in the future.
Phil Mphela was behind breaking the story that Gabriel Temudzani was leaving Muvhango. Therefore, it serves as poetic justice that he would be the one to confirm that the matter was all a lie.
This comes as Phil shared his own shock at finding out that Temudzani was not in fact leaving the soapie.
So … what's with the amateurish gimmicks?

Yes the press release and news of Azwindini's exit garnered media and viewers attention, but at what cost?

Are ratings that bad that the production would put their credibility on the line to score 2 episode ratings bump?

— Kgopolo (@PhilMphela) May 20, 2023
Yep.
Sources say Gabriel is still Number 1 on the call sheet. He's scheduled to return to the show. Fight with Rendani over the throne and somehow Marry a new wife.

— Bekithemba Zulu 🇿🇦 (@BekithembaZ) May 20, 2023
However, everything of this week's press and story were designed to entice viewers in the same way that Generations: The Legacy did with the return of Karabo and Tau.