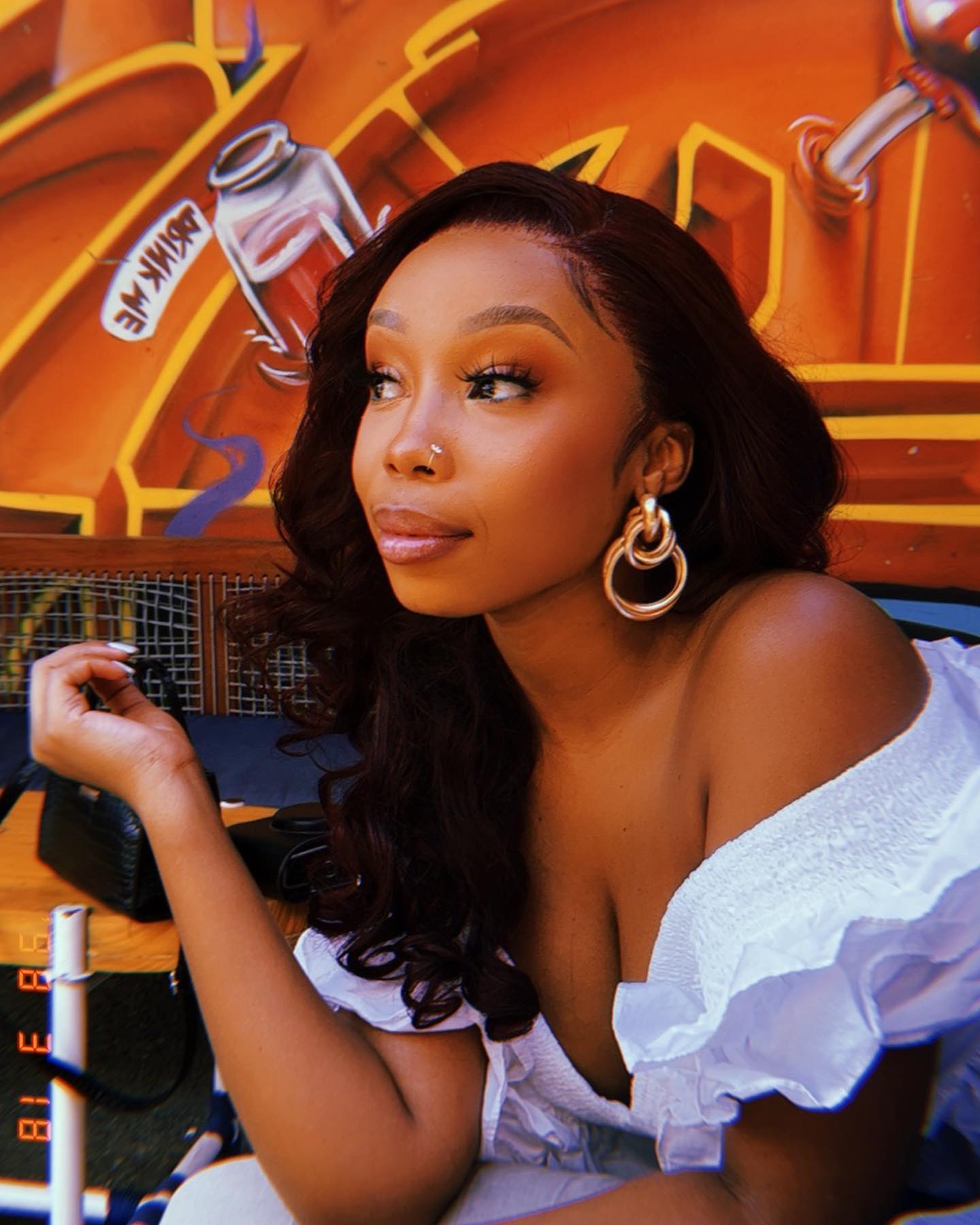 Candice Modiselle, a South African actress, has been baptized and has committed her life.
The TV star took to Instagram to share a video of her water baptism and to convey her faith in a message.
"On the 28th of May, I became a NEW CREATION IN CHRIST. For context, I was baptized as a baby, far too young to understand the magnitude of this moment. I imagine many of us can relate."
"Now that I am older and wiser, I have decided: To not be casual about the things of The Kingdom. There is an urgency for revival in our nation and we cannot afford to not submit to the King of Kings. This public declaration confirms that I KNOW WHO I AM and I dedicate my life to helping young people discover that they too are fearfully and wonderfully made, set apart, loved, called, and chosen as the righteous sons and daughters of the Almighty. I also long to help us all navigate our way through the hopelessness and brokenness that our nation is plagued with."
View this post on Instagram
Candice has decided to partner with Christ and she's excited about her decision.