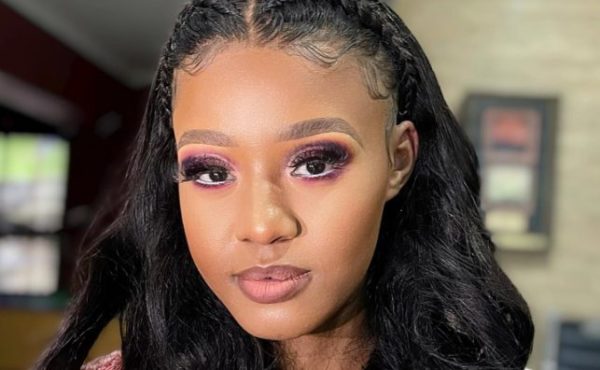 Babes Wodumo, a musician and dancer, recalled a memory of her late spouse Mampintsha – actual name Mandla Maphumulo – that made her feel warm and fuzzy on the inside.
The Big Nuz member died of a stroke on December 24, and Babes has already mentioned how difficult life is without him. In a recent Instagram post, the Wololo hitmaker – actual name Bongekile Simelane – revealed that she was about to leave for work when her husband and son's father came on her TV screen.
"As I'm about to leave for my gigs SABC Sport sends a tribute with Mampintsha Shimora with all the legends of the world. This must be a sign," Babes wrote. In April, Babes took to Facebook to express her loneliness and pain, saying "God took away what I loved most."
The Shut Up and Groove singer also said that some of her husband's friends have since deserted her. I last saw Mampintsha's friends at his funeral. There's not even one person.
Many people became confused when Babes revealed in the video that she was lonely and sought for love. The singer also claimed in the video that she favors white partners because they don't talk much.
"Personally I prefer a white partner because they don't talk too much. What is your suggestion because I'm really horny and it's not funny anymore? It's now getting to my head," she said. In response to Babes Wodumo's video, her sister-in-law Pinky Gumede told Daily Sun that she does not have a problem with her finding a man again because she is still young.