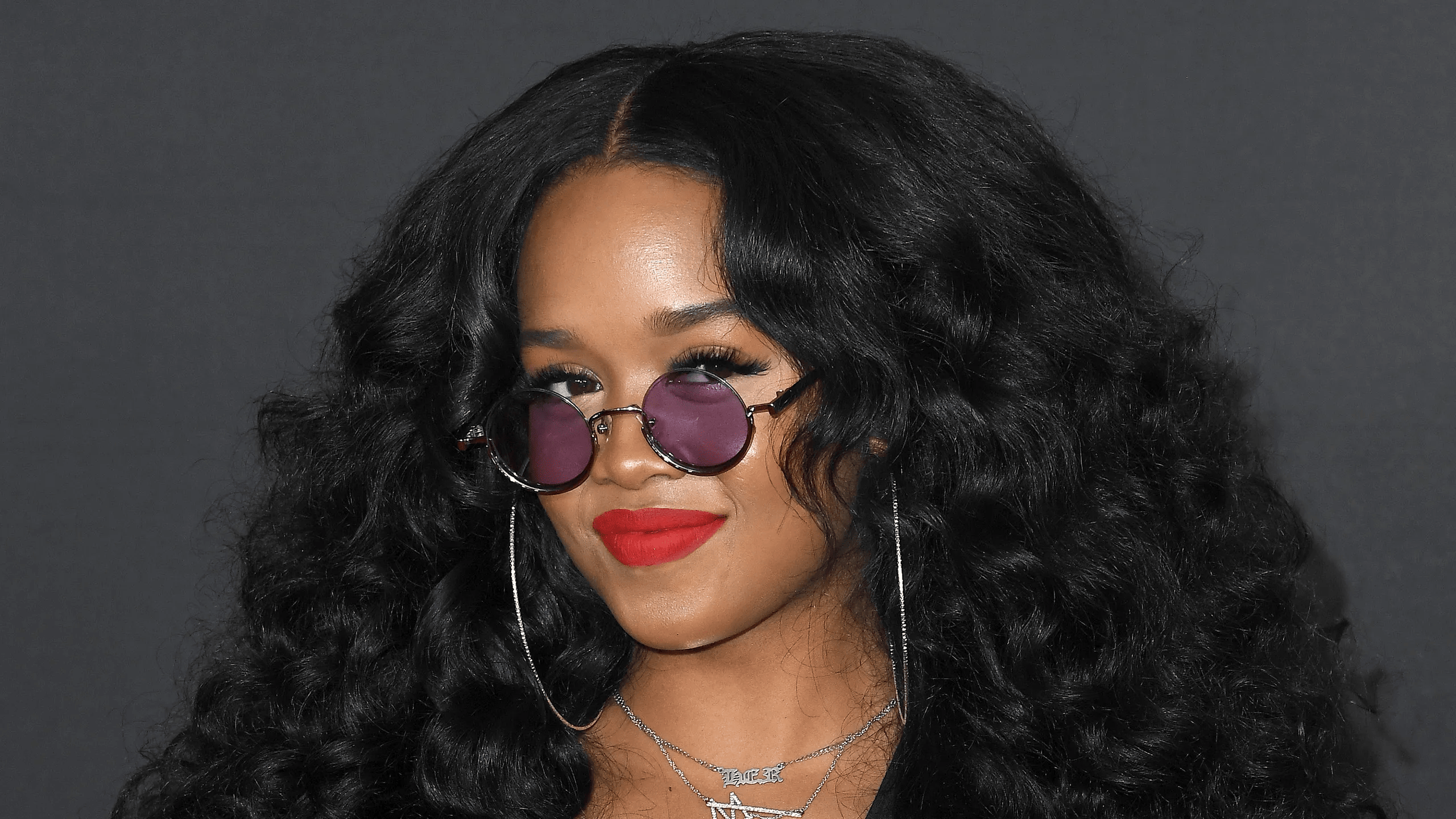 This December, H.E.R will perform in South Africa.
Hey Neighbour has confirmed the American singer as the first headline act for their upcoming three-day festival.
The festival will take place on the 8th, 9th, and 10th of December at Legends Adventure Farm in Pretoria.
On Friday, May 19th, tickets will be available for purchase.
"Joining the Neighbourhood on Day 3 let's give a warm welcome to @hermusicofficial a multi-award winning Queen, who will be in South Africa for the 1st time," the organisers wrote.