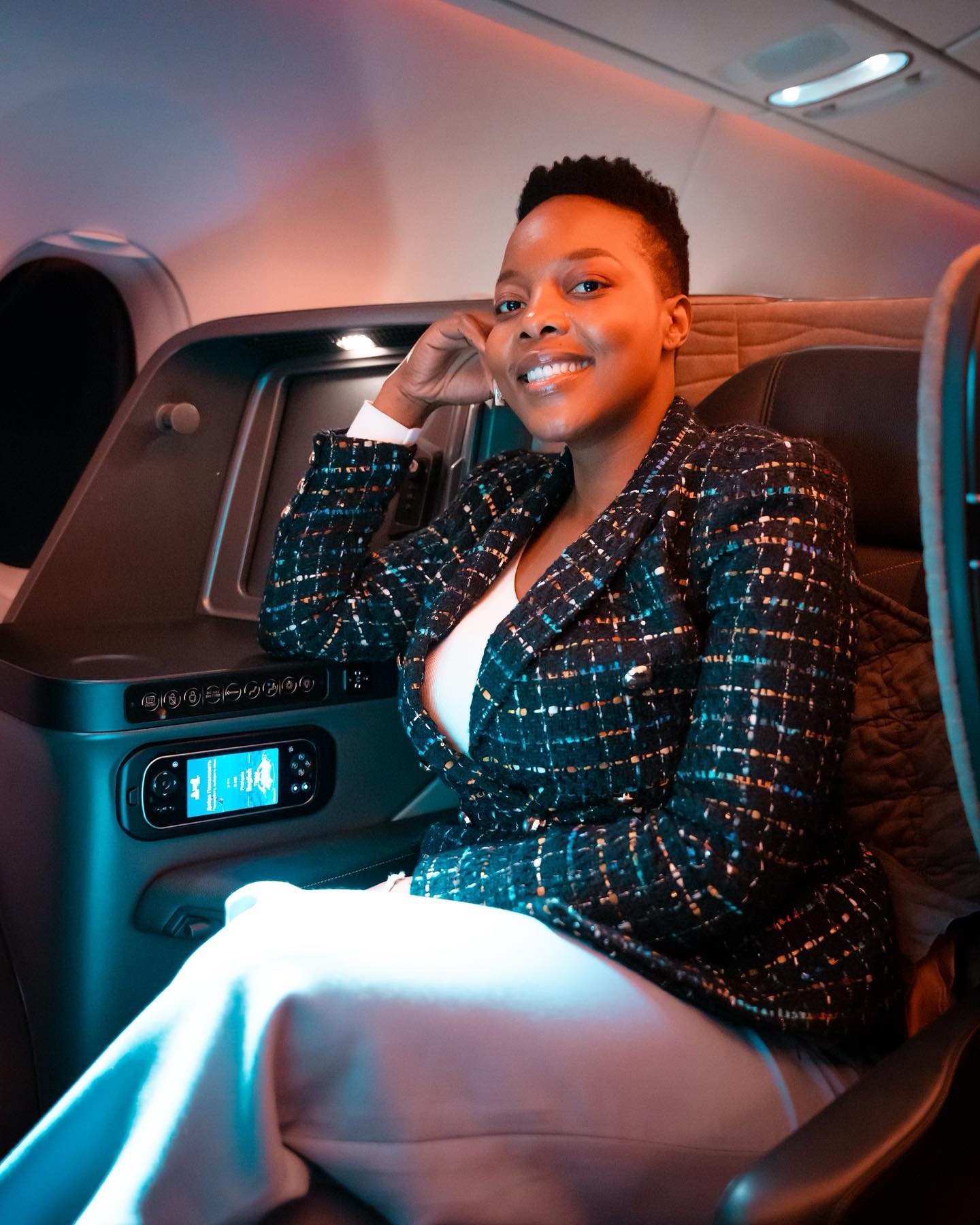 Nomcebo Zikode and Open Mic Productions are said to have reconciled.
The singer accused the label of exploitation, particularly with the hit song Jerusalema, and took the firm to court.
The conflict escalated after Open Mic removed the Grammy-winning song Bayethe from streaming sites.
Nom was featured on the song alongside Kellerman and Zakes Bantwini, and they won the competition earlier this year.
The artist and the record label, according to ZiMoja, have both smoked the peace pipe.
"They are in the process of resolving their differences. It has been a long and winding road but they have been good since January this year," an insider tells ZiMoja.
"They are in the process of releasing a project and then they will part ways amicably."
"The case is still pending, however, and they need to reach an agreement."
However, Nom's management didn't want to spill much about the new development.
"All will be revealed in due course and a statement will be sent out." Lionel Jamela of Open Mic confirmed the news. "Yes it is true, but we are still in talks and cannot reveal further."